Why Ellen Pompeo Wants To Stop Acting After Grey's Anatomy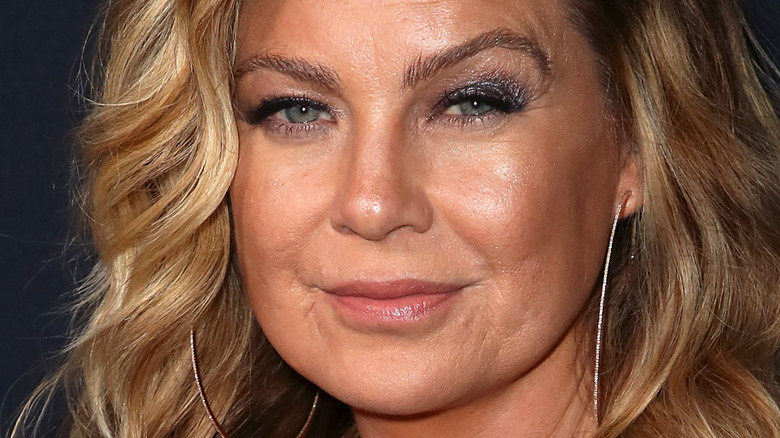 David Livingston/Getty Images
It seems like "Grey's Anatomy" fans can breathe a sigh of relief knowing their favorite medical drama will be back for another season in 2021. This was a big surprise considering lead actor Ellen Pompeo, who plays Meredith Grey, said she and producers have discussed ending the show. "We honestly have not decided. We are really trying to figure it out right now," she told "CBS Sunday Morning" back in February. "What story do we tell to end a show this iconic? How do we do it? I just want to make sure we do this character, and this show, the fans ... I want to make sure we do it right."
Months later, "Grey's Anatomy" was renewed for a record-breaking 18th season, per Deadline, and Pompeo, whose current contract was up at the end of the 17th season, closed a new one-year deal. As it stands, it's unclear what the future holds for the show after this upcoming season, but Pompeo hinted that her iconic role as Dr. Grey might be her last. Scroll ahead to find out why the star has "no desire" to act anymore.
Ellen Pompeo said she's 'not excited' about acting anymore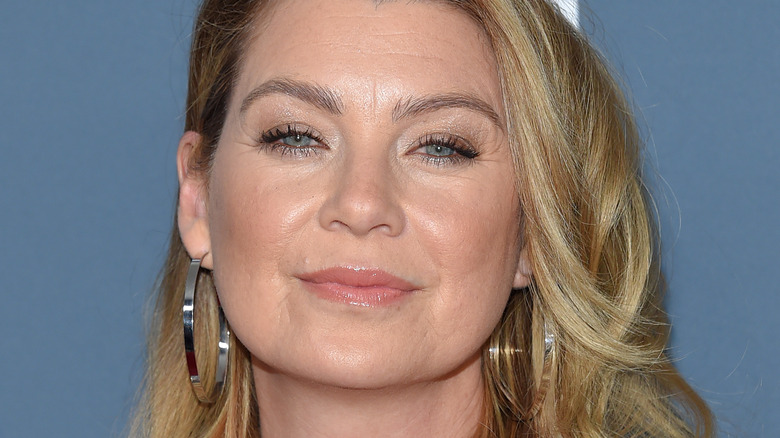 Shutterstock
Ellen Pompeo made a surprising revelation on the "Ladies First with Laura Brown" podcast on July 27, admitting that she may never act again once "Grey's Anatomy" comes to an end. "I'm not saying I'll never act again, I very well may," she clarified, "but I'm not super excited about continuing my acting career."
It seems like the actor wants to pursue other opportunities in her career, as she feels satisfied with what she has done so far. Pompeo also said she feels like an actor's life is better suited for the younger set. "The acting, even though I haven't done a million different roles, I feel like I've done it," Pompeo explained. "Sitting around in trailers, traveling around, shooting this in Atlanta, shooting that in Vancouver. I have no desire to go sit in trailers at 11 o'clock at night and wait to shoot scenes and have ADs knock on my door and tell me when I can eat lunch. You know, it's for the young at heart. It's for the youth!"
Ellen Pompeo is the highest-paid female primetime TV actor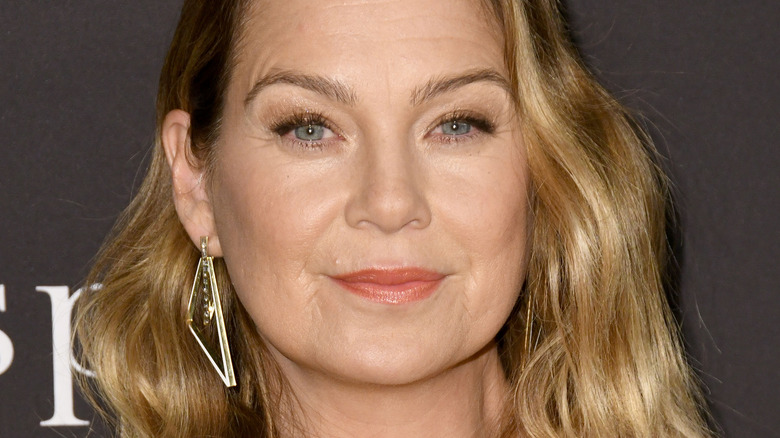 Shutterstock
Even though she may never act again, Ellen Pompeo has a large net worth to fall back. After all, she did negotiate a $20 million salary in 2018, per People, and is now the highest-paid female actor in primetime television. But, as it turns out, she revealed she has thought about leaving "Grey's Anatomy" to pursue other roles. However, she ultimately decided to stay because to her, a "healthy home life was more important" than her career.
She explained on the "Jemelle Hill is Unbothered" podcast, "I didn't grow up with a particularly happy childhood, so the idea that I have this great husband and these three beautiful children [and] a happy home life was really something I needed to complete, to close the hole in my heart." Pompeo added, "I made a decision to make money, and not chase creative acting roles, I don't like chasing anything ever, and acting to me, in my experience, was a lot of chasing."
This might further explain why the thought of late-night shoots and early wake-up calls aren't for her anymore. Regardless of what's next for Pompeo, she has definitely left her mark on the entertainment world.