Emma Watson Hid Books Around NYC For International Women's Day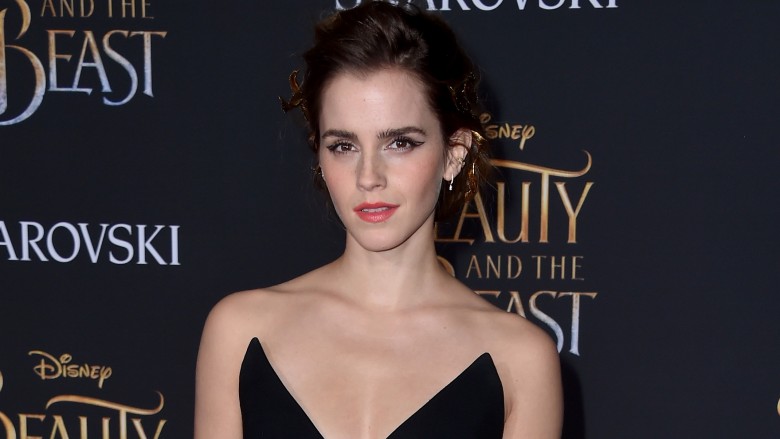 Getty Images
Emma Watson is the feminist America needs.
The Harry Potter star, who is also a UN Women Global Goodwill Ambassador, spent International Women's Day on Wed., March 8, 2017 hiding feminist books around New York City. According to E! News, Watson joined forces with the nonprofit organization The Book Fairies and traveled to several historical sites, including the Harriet Tubman Memorial and the Gertrude Stein statue. There, she left behind works from her feminist book club, such as Alice Walker's The Color Purple.
Watson shared her day's agenda on Twitter with her 24 million followers. "Today I'm a red-striking ninja book-fairy out to spread some wise women's words," she wrote, alongside a selfie of her holding a Gloria Steinem novel.
Hiding books around the city is nothing new for the 26-year-old. Watson previously left Maya Angelou books around NYC subway stations in November 2016.
The Beauty and the Beast actress, who has recently come under fire for her revealing Vanity Fair cover spread, has been a strong supporter of gender equality: She has promoted the HeforShe campaign, has spoken out against campus assault on colleges, and has marched on Washington on behalf of women's rights.
But Watson didn't just leave behind the novels. She also wrote personal messages inside each book, encouraging readers to pass the books along to others once they've finished.
If you can't make it to NYC to scour the streets for a feminist book, don't worry. You can still join Watson's book club, Our Shared Shelf, to get in on the conversation.