Britney Spears' Lawyer Requested To Move The Next Conservatorship Hearing. Here's Why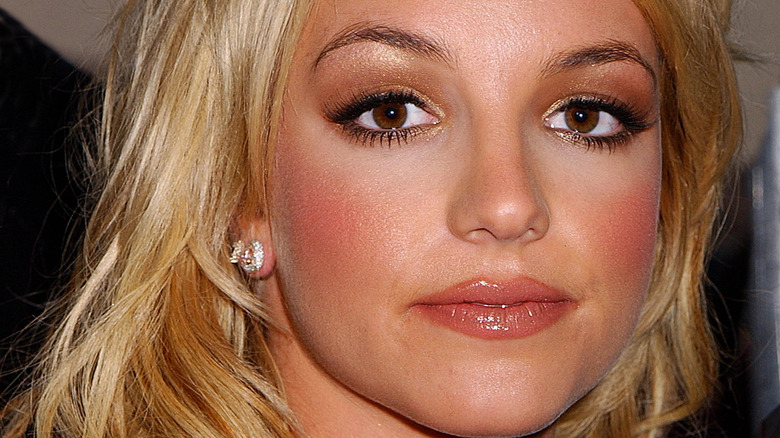 Shutterstock
Britney Spears' conservatorship case is scheduled to resume in court on September 29, according to Reuters. During that hearing, Los Angeles Supreme Court Judge Brenda Penny is expected to rule on whether or not Jamie Spears should be removed as Britney's conservator – a role that he has held since 2008. During Britney's most recent hearing on July 14, the pop star told the judge that she was "scared" of her dad. "You're allowing my dad to ruin my life. I have to get rid of my dad and charge him with conservatorship abuse," Britney said, calling in to the court via phone. 
At that hearing, Judge Penny granted Britney the right to hire her own legal counsel, according to CBS News. Britney has since brought in former federal prosecutor Mathew Rosengart — and he has already made some big moves on the singer's behalf. Less than two weeks after that hearing took place, Rosengart filed a request to have Jamie removed — and replaced — as conservator of Britney's estate (Jamie was temporarily removed as conservator of her person, a role that is currently held by Jodi Montgomery), according to NPR. 
On August 5, Rosengart made another move, this time asking to move the next court hearing up from September to August, according to TMZ. Keep reading to find out the reason for Rosengart's latest request.
Britney Spears wants her father removed as soon as possible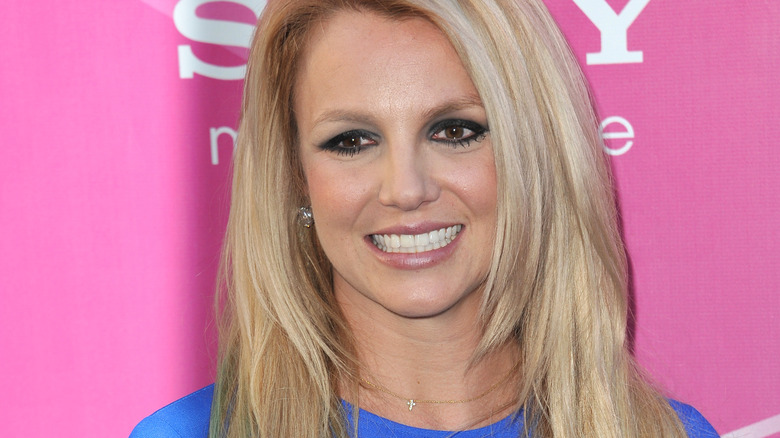 Shutterstock
Britney Spears' lawyer isn't wasting any time when it comes to getting his client what she wants. According to TMZ, Mathew Rosengart has told the judge overseeing the case that his client is feeling "traumatized" and is "[losing] sleep" each and every day that goes by with her father at the helm of her finances. Rosengart appears to have teamed up with Jodi Montgomery for this request, citing her take on what has been going on behind-the-scenes in an effort to get Judge Brenda Penny to change the date of the next hearing.
"Mr. Spears's removal as Conservator is critical to [Britney's] emotional health and well-being and in the best interests of the conservatee," Rosengart quotes Montgomery as saying. "I have had numerous, ongoing conversations with the medical team and we all agree that it would be best for Ms. Spears' well-being and mental health that her father stop acting as Conservator," she added.
Rosengart went on to tell Judge Penny that "there has been an evident dissipation of assets of Ms. Spears Estate, and that dissipation is ongoing," according to TMZ. He asks that if she is unwilling to move up the next court date that she at least "suspend Jamie immediately from his duties," TMZ reports.