The Strange Claim Michelle Trachtenberg Made About Joss Whedon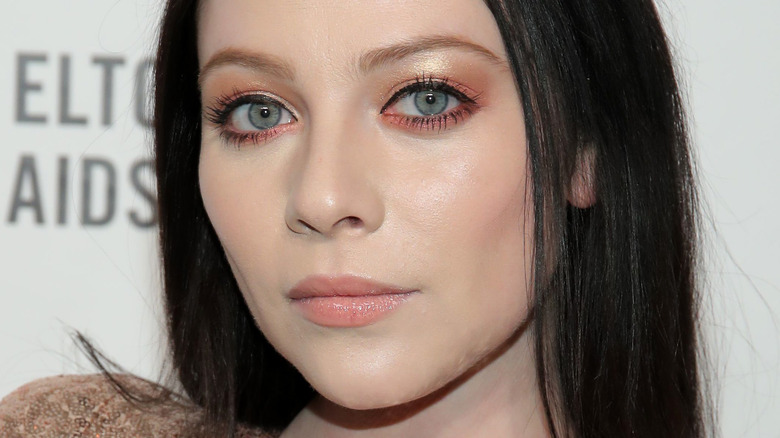 Jemal Countess/Getty Images
The #MeToo movement finally ushered in more accountability in Hollywood. From Harvey Weinstein's downhill crash to Woody Allen's memoir getting canned, there has been a sea change in the entertainment industry. There's also been a much more supportive environment across the board, allowing survivors to feel more comfortable speaking out about the abuse they've faced. And in recent months, many actors who've worked with Joss Whedon — most notably known for creating "Buffy The Vampire Slayer" — have spoken out against the prolific writer and director for years of alleged misconduct. 
Whedon's ex-wife, producer Kai Cole, got the ball rolling when she wrote an op-ed for The Wrap in 2017 when #MeToo was still in its infancy, claiming that her husband cheated on her constantly and used their marriage manipulatively. "He used his relationship with me as a shield ... so no one would question his relationships with other women or scrutinize his writing as anything other than feminist," she penned.
Just a few years later in 2021, cast members of "Buffy The Vampire Slayer," including Michelle Trachtenberg, would also speak out against their former boss — keep reading for her claim.
Michelle Trachtenberg's co-stars inspired her to speak up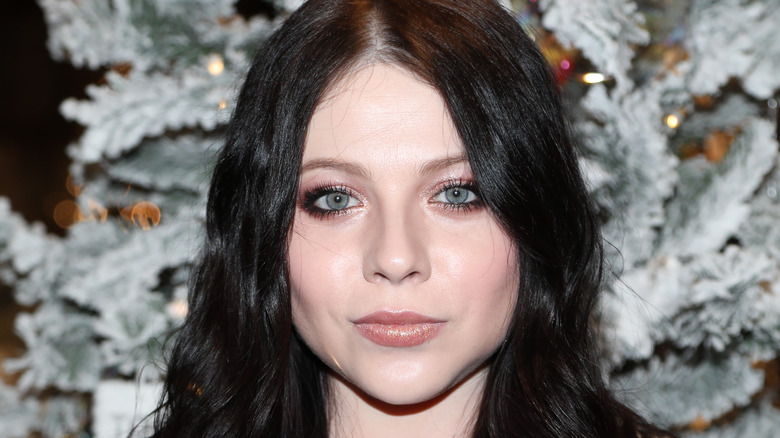 Jerritt Clark/Getty Images
In February, according to The Hollywood Reporter, Charisma Carpenter who played Cordelia Chase in "Buffy" and its spin-off "Angel," alleged she had suffered from a long-term physical ailment as a direct result of Joss Whedon's abusive behavior on set. Carpenter also claimed Whedon mocked her during her pregnancy, calling her fat in front of the "Buffy" cast among other insults. After Carpenter's post, Sarah Michelle Geller posted a message on Instagram supporting Carpenter and distancing herself from Whedon. 
Michelle Trachtenberg then shared Geller's message and said, "I am brave enough now as a 35 year old woman....To repost this. Because. This must. Be known. As a teenager. With his not appropriate behavior....very. Not. Appropriate. So now. People know. What Joss. Did." The actor later updated the post to add, "There was a rule, saying [Whedon] is not allowed in a room alone with Michelle again." 
The star did not expand on her comments, but many speculated that Whedon allegedly did something inappropriate. Of course, Trachtenberg has the right to privacy and doesn't need to share her full claims.
Joss Whedon is in the hot seat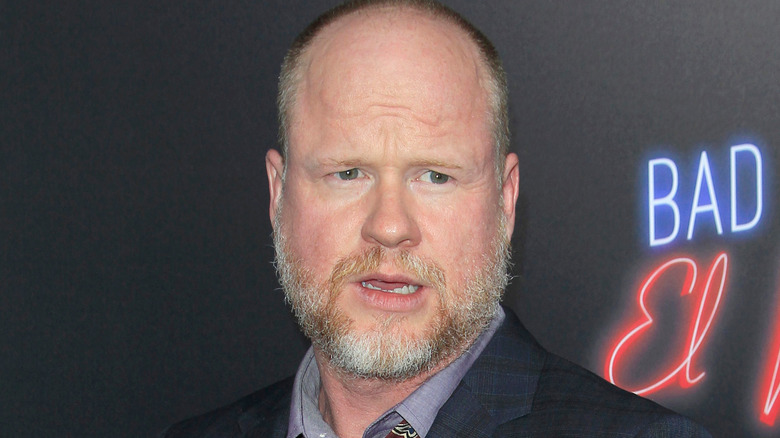 Shutterstock
Josh Whedon's allegedly predatory behavior on the set of "Buffy" is not the only time the writer-director was called out for supposedly abusing his power. In 2020, actor Ray Fisher, who worked with Whedon on "Justice League," spoke out against the director in a tweet, claiming Whedon was abusive and unprofessional. Not long after, Gal Gadot did an interview with The Los Angeles Times, where she not only supported Fisher but also slammed Whedon, recalling she had a negative experience working with him on "Justice League," too. She said she had to report Whedon's alleged behavior to the "higher-ups," and these stakeholders ultimately "took care of the situation." 
But while Whedon has definitely been on the hot seat lately, his career hasn't been too impacted, not yet at least. He created and executive produced "The Nevers," a steampunk sci-fi show for HBO Max that premiered in April to mostly negative reviews. '
As for Michelle Trachtenberg? In April, she announced that she is the new host and Executive Producer of the new true-crime show, "Meet, Marry, Murder." Exciting stuff!