Astrologer Reveals The Truth About William And Kate's Compatibility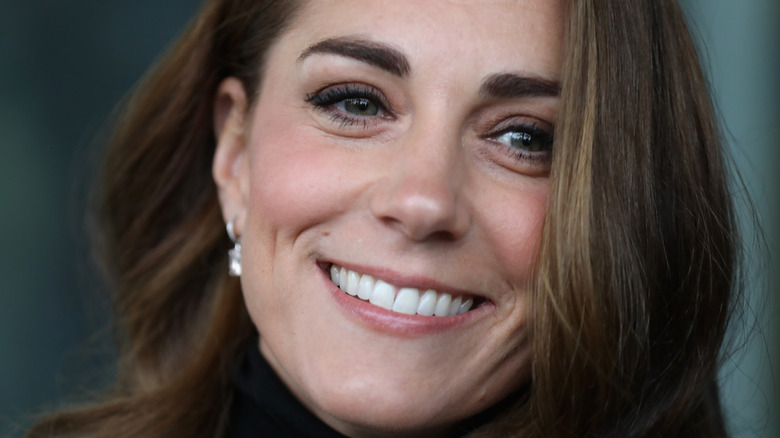 Tim P. Whitby/Getty Images
When Princess Diana was married to Prince Charles, she found out that he had been having an affair with Camilla Parker Bowles, a married woman whom he'd met — and fallen in love with — before meeting Diana, according to People magazine. At the time, Diana called astrologer Debbie Frank, hoping to get some guidance, according to Town & Country. Frank, who was featured in the PBS documentary "In Their Own Words: Diana, Princess of Wales," went on to explain that Diana "was a young girl who just needed guidance and help managing her feelings, more than anything. I think she felt herself to be very disempowered at that time because it was just expected that she should just get on with it."
As it turned out, Diana and Charles were not compatible. Charles is "very stubborn," Frank said, according to Town & Country. "[The Taurus moon is] very fixed. It's very unchanging. Whereas Diana had a moon in Aquarius, which is very people-oriented–someone who wants to move with the times. They were really very different," she added. Flash forward to 2021, and Frank has taken a closer look into Prince William and Kate Middleton's compatibility. Keep reading to learn more.
Prince William and Kate Middleton have the same moon sign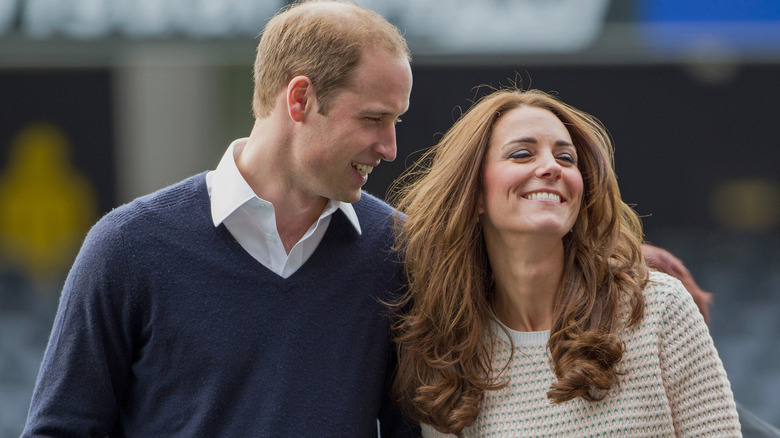 Pool/Getty Images
Astrologer Debbie Frank revealed that Prince William and Kate Middleton are opposites — but not quite in the way that Princess Diana and Prince Charles were. For the Duke and Duchess of Cambridge, "opposites attract," Frank explained, according to Town & Country. "There's definitely this big magnetic connection between Kate and William," she said. Back in November 2020, astrologer Francesca Oddie had a similar take when looking into William and Kate's charts for an interview with Express. "While William is very homely and gentle as a Cancerian, his Rising Sagittarius means he likes travelling and going abroad. Kate doesn't have that international and adventurous vibe, but they both have the Moon in Cancer. There is nothing more lovely in relationship astrology than having the same Moon sign because it means your sense of home is the same thing," Oddie told the outlet. 
Oddie told Express that William and Kate "[both] have challenging aspects of Saturn to that Moon, because their Saturns are at Libra square to that Moon. They are both lonely and isolated people innately but they keep each other company because they get each other." Interestingly, William's grandparents, Queen Elizabeth and Prince Philip were a good match because they too had the same moon sign, meaning they were also quite compatible — they were married more than 73 years, after all.