What We Know About Charli XCX's New Album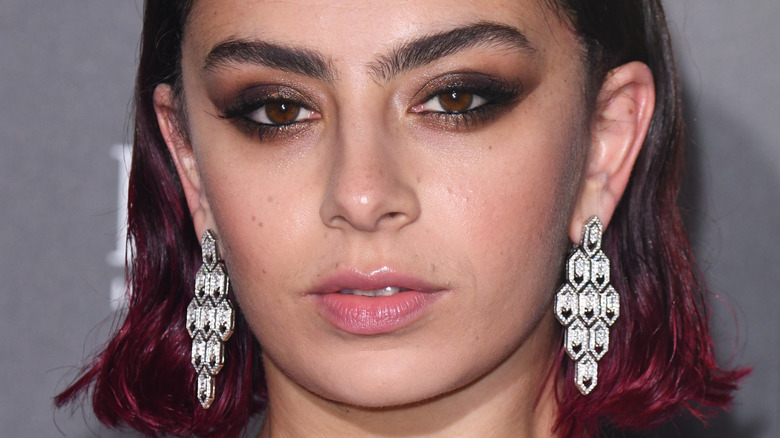 Shutterstock
British music maker Charli XCX has been on a creative roll these past few years and isn't ready to slow down anytime soon. According to AllMusic, the "After the Afterparty" hitmaker has released four projects since 2017 — "Number 1 Angel," "Pop 2," "Charli," and "How I'm Feeling Now."
Along with being a pop star herself, XCX has also penned hits for a number of high-profile stars. As noted by Spin, she has writing credits on Shawn Mendes and Camila Cabello's "Senorita," Selena Gomez's "Same Old Love," and Iggy Azalea's "Beg For It," to name a few. Back in 2013, the BRIT Award-nominated singer told Music Radar there isn't a particular process for her songwriting. "Some people are very structured in how they write, but that's just not me. I feel like my writing process is a bit of a mess — I don't have a place, I don't have a time. I do like to write at night, so that's one thing I can say," she said, adding, "My only rule for writing is, it has to be fast. I don't like to spend a lot of time on anything. I think the faster a song is written, the better it will be. All the best songs are written in half an hour. You can't dwell on things."
XCX has certainly been busy recently and is already gearing up for the release of her new album after dropping 2020's "How I'm Feeling Now." Keep reading to find out more.
Charli XCX warns fans this album will be different from her previous release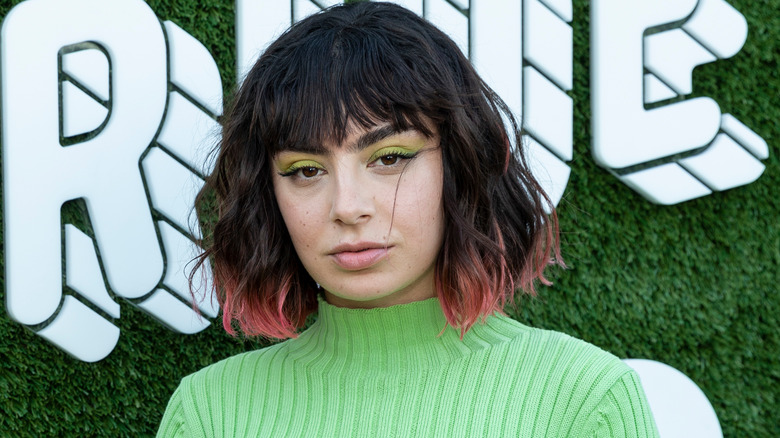 Shutterstock
On August 2, Charli XCX took to Instagram to give fans another update. This time, it was to announce that her new single, "Good Ones," will be released next month on September 2. The "Break The Rules" hitmaker attached the artwork, which saw her looking very glam in a dress while laying on the floor. Most recently, the singer did an interview with Refinery29, where she revealed the details of her new, upcoming album. "I'm just very into making ultimate pop music, and the whole album is very contrasting from 'How I'm Feeling Now.' I'm exploring what it means to be a pop star on a major label in a not very current way. And that's really fun to me," she said.
"There are a couple of songs that have stayed as a part of this new project. And to be honest, the meaning of them hasn't changed. I mean, they were all kind of about sex. And that's still been quite constant for me throughout the pandemic," she continued, adding, "With the way that I feel about myself and my sexuality and romance, the pandemic hasn't changed that too much. For me, it just didn't feel like what I needed to say at that moment in time, it actually feels more, now." XCX has yet to reveal a release date or title for the LP. However, she did mention that she will be "releasing something before the end of the year, definitely sooner."