The Truth About Tim Allen's Time In Jail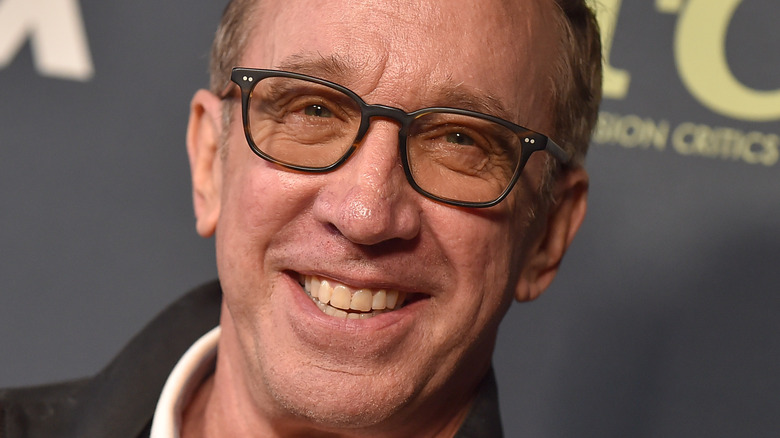 Shutterstock
With a long and established career in Hollywood as both a comedian and actor, Tim Allen is pretty well known at this point. After all, Allen has never been shy with the press about his often-controversial opinions. Over the years, the star has made it pretty obvious that he was a Donald Trump supporter despite many in Hollywood taking a stance against the 45th president.
Though Allen did condone the January 6 Capitol attack in an interview with Entertainment Weekly in March, saying President Trump should have been firmer in his response, he was interviewed by the podcast "WTF with Marc Maron" in June and said, "Once I realized the last president pissed people off, I kinda liked that."
But his political views don't come as a surprise, especially for viewers of his hit show "Last Man Standing," which aired its final season in 2021. In the show, Allen plays Mike Baxter, a staunch Republican. But fans may be shocked to learn about one particular incident in the actor's past.
Tim Allen's record isn't as clean as you'd expect
Shutterstock
Before Tim Allen was known as Tim Taylor in "Home Improvement," or Buzz Lightyear in Pixar's "Toy Story," franchise, he was a young adult with a lot of problems. In his podcast interview with Marc Maron, Allen said he started drinking as a youth and the issue got worse after his father's death. Allen went on to reveal that during that dark period in his life, he lived very recklessly.
"I really just played games with people and told adults what they wanted to hear and then stole their booze," Allen said during the interview. "I knew exactly what adults wanted — make your bed, be polite, use a napkin — and then I'd go steal everything in the house." This behavior eventually led to some serious consequences for Allen. In 1978, the actor was arrested at the Kalamazoo/Battle Creek International Airport in Michigan because he had over a pound of cocaine on him.
Tim Allen's eventual recovery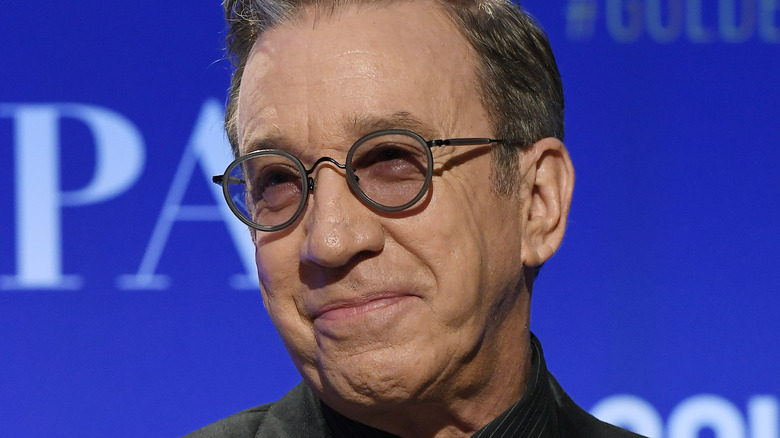 Kevork Djansezian/Getty Images
After his arrest, Tim Allen had to serve two years in prison. However, reflecting on his experience on the podcast, the actor said he learned how to get by while detained. "I just shut up and did what I was told," Allen said. "It was the first time ever I did what I was told and played the game. I learned literally how to live day by day. And I learned how to shut up. You definitely want to learn how to shut up."
However, this wasn't Allen's only stint in prison, according to KSAT.com. Two decades later, in 1997 Allen got a DUI for drunk driving, and a year later he went to rehab. The actor has been sober ever since and has recently celebrated 23 years without drugs and alcohol. Back in 2019, Allen spoke to Parade about his sobriety and revealed how his career has helped him along the process.
"I don't want to be too philosophical about it, but comedy is my coping mechanism. It always has been," Allen said.