Lynne Spears Just Defended Jamie Lynn. Here's How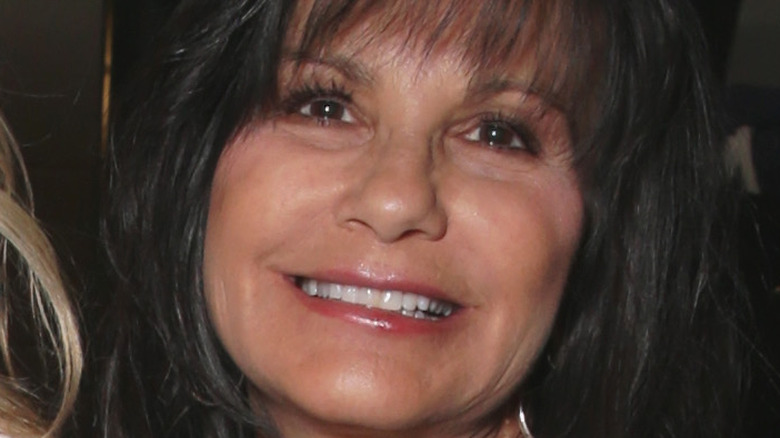 Todd Williamson/bbma2016/Getty Images
Over the past several months, Britney Spears' loyal fan base has been showing her love and support as she attempts to have her father, Jamie Spears, removed as her conservator. Whether it be through transcripts of virtual court appearances or candid Instagram captions, Britney's fans are being kept in the loop, and many are hoping for the best possible outcome for the pop star, who hasn't performed since 2018, according to The Sun. 
After fans listened to Britney speak out in virtual court on June 23, and read the transcripts released following her July 14 hearing, many can't help but wonder how much of a role Britney's mother, Lynne Spears, and her younger sister, Jamie Lynn Spears, have played in this conservatorship — and beyond. Given this, some Britney fans haven't been too kind to the Spears family, most often taking aim at Jamie Lynn, with some even signing a Change.org petition to have her removed from Netflix's "Sweet Magnolias."
Other fans have chosen to leave mean comments on Jamie Lynn's Instagram posts, causing the actor to limit or turn off her comments altogether, according to Huff Post. On August 11, Britney and Jamie Lynn's mother defended her youngest daughter. Keep reading to find out what she had to say.
Lynne Spears responded to mean messages on Instagram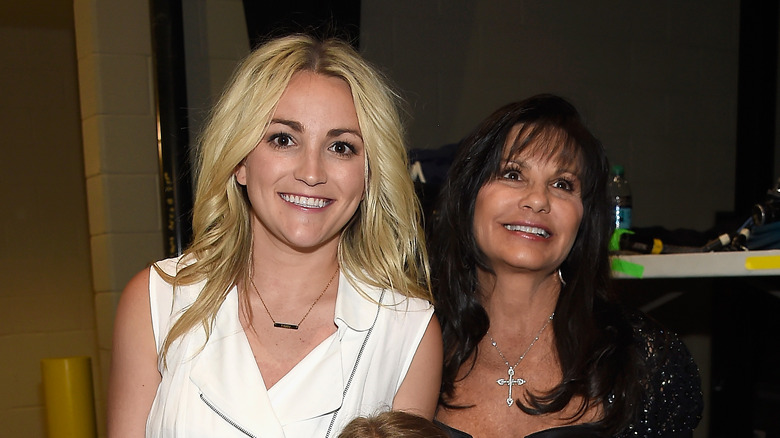 Frazer Harrison/bbma2016/Getty Images
On August 11, Lynne Spears took to Instagram to share a photo of a huge spider web outside of her home. It didn't take long for Britney Spears fans to show up in the comments section and make mean-spirited remarks about the spider web being Jamie Lynn Spears' home, according to Page Six. "Awww cute! Jamie Lynn decorated her new place. Sorry, couldn't help it," one Instagram user commented. Lynne responded with one simple word: "stop," but the negative comments about Jamie Lynn — and the Spears family — continued. "Y'all think that spider web is strong enough to hold 13 years (& counting) of lies or what?" added another Instagram user. "Not as big as the web you have Britney trapped in," a third Instagram user wrote.
"I do [speak up] by using my lawyer and the legal system since day one and NOT [by] using social media or the press!. You need to do your research! Sorry you are so uninformed! Have a great day and try positivity," Lynne wrote in another comment, according to Page Six. She has limited the comments on her spider web Instagram post. Britney's mom has been fairly quiet when it comes to the conservatorship. In fact, one of the only times that she spoke out was when she told Ronan Farrow and Jia Tolentino, "I don't know what to think. . . . It's a lot of pain, a lot of worry. I'm good. I'm good at deflecting" (via The New Yorker).