This Actor From The Office Almost Starred In Bridesmaids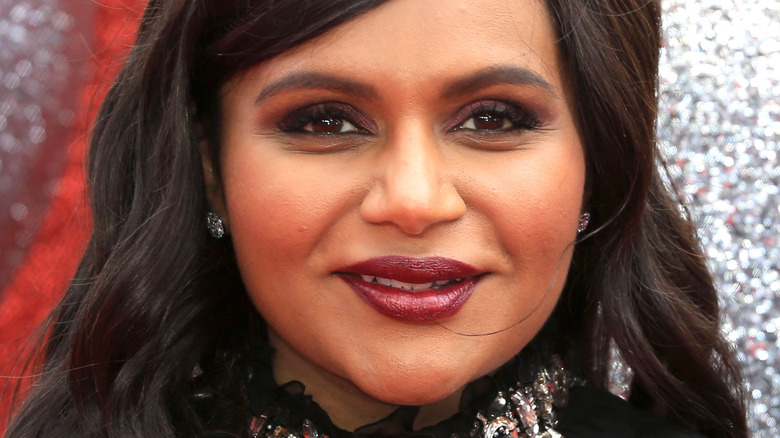 Shutterstock
Today, Mindy Kaling is a household name. The writer/actor/director got her start as a writer on "The Office," on which she occasionally appeared as Kelly Kapoor, the bubbly customer service rep.
Kaling then grew to further popularity with the publication of her book "Is Everyone Hanging Out With Me? (And Other Concerns)." Not long after that, Kaling got the opportunity to create her own show, which ultimately became "The Mindy Project," per Vulture. Today, Kaling is the writer and executive producer on a number of projects, including the Netflix hit "Never Have I Ever," "The Sex Lives of College Girls," and an unnamed rom-com starring Priyanka Chopra, per Deadline. She's also made time for acting, starring in her own projects such as "Late Night," and other hits like Ocean's 8," "A Wrinkle in Time," and "The Morning Show," according to ScreenRant.
But despite Kaling's success, she, like any other actor, has come up against her fair share of obstacles — particularly because Kaling is an Indian American woman in a field notorious for its lack of diversity, as the Associated Press noted. "My biggest challenge is being frequently underestimated. Underestimated for not actually being truly funny, not actually being the lead or the credible love interest," Kaling told The Guardian in 2013. And there was one role Kaling missed out on to her dismay — a part in "Bridesmaids." Here's what happened.
The role Mindy Kaling would have loved to play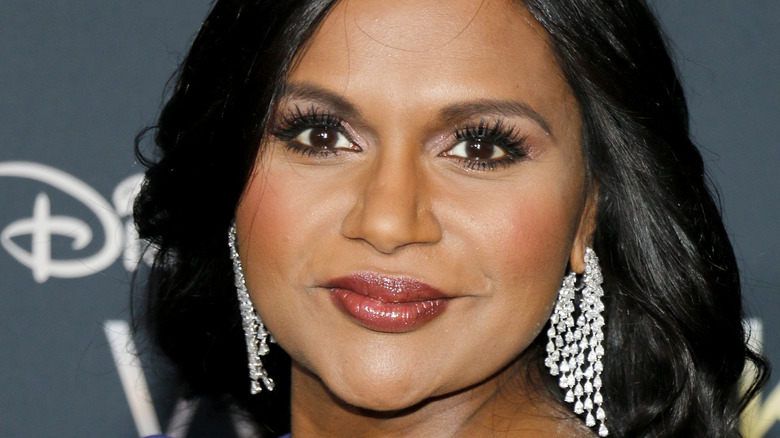 Shutterstock
Because Mindy Kaling is so often underestimated, she's often forced to create for herself. However, there is one role she was asked to audition for that she no doubt would have slayed. During an appearance on "Watch What Happens Live!" host Andy Cohen asked Kaling if she's ever been passed up for a part (via Entertainment Tonight). "No one ever calls me in to audition for things because I'm so specific," Kaling recalled. "Oh, you know what it was? 'Bridesmaids'. Which was a movie I loved. It was for Maya Rudolph's part. I practiced it so much and I was so into it. I loved that whole cast. That was one that was a heartbreaker."
Who wouldn't be devastated to find out they weren't cast in "Bridesmaids"? And while Rudolph is hilarious in the movie, it is fun to imagine Kaling in the role of Wiig's BFF.
Kaling used the conversation as an opportunity to send a message to other women of color who might find themselves in the same position (via Us Weekly), saying, "Because I'm an Indian woman, and I don't look a lot like people on TV, the only thing I could think was 'Focus on not what makes me different, but just work really hard and try to be the best no matter what category.' If there are women of color watching this, the outside world will tell you how different you are, and I just think it's so important to not get distracted by that."