Here's How Much Mindy Kaling Is Really Worth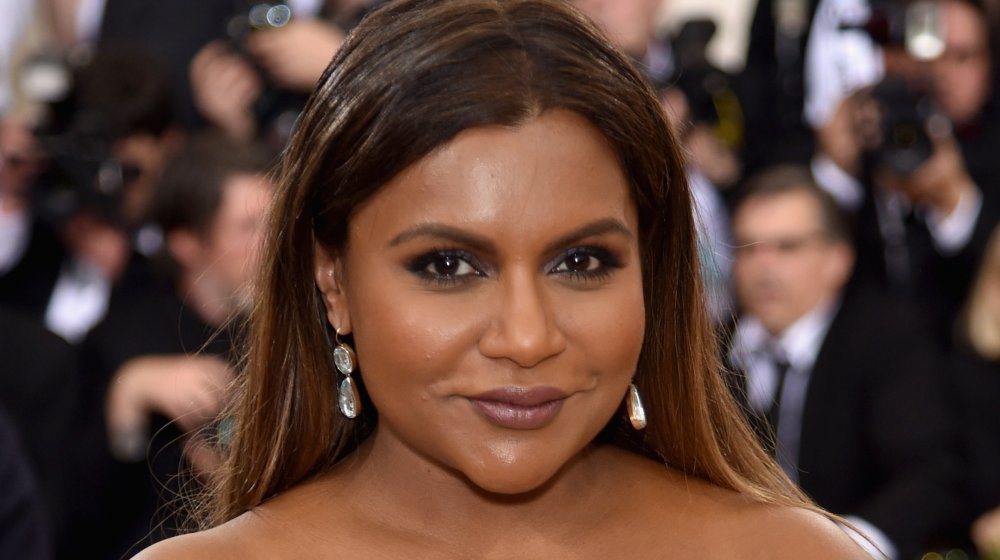 Dimitrios Kambouris/Getty Images
Did you first become a fan of Mindy Kaling when she appeared as Kelly Kapoor on The Office with Steve Carell and BJ Novak? Did she bring you a sense of whimsy as Mrs. Who in A Wrinkle in Time alongside Oprah Winfrey and Reese Witherspoon? Or did she consistently make you laugh as The Mindy Project's Mindy Lahiri? 
It wouldn't be surprising if you loved all of her onscreen characters because the star so perfectly nailed each one. That — on top of the fact that she's a writing and producing powerhouse — is why Kaling has experienced the kind of accomplishments (and earned the kind of money) that many people could only dream of. Thankfully, she's willing to share the secret to her success.
When asked if she had "any words of advice" regarding "how to make it" during a panel at the 2013 PaleyFest, Kaling admitted (via Business Insider) that she owed her success to the fact that she "never partied or had boyfriends." While that made the event's audience laugh, Kaling continued, "That was my lifestyle, so that I could achieve this. I was just really, really hard-working." She added: "I was just very focused ... I just was very singular-minded. I never went out after [work]. I never got distracted. That's it."
That kind of dedication to her career has certainly paid off. Not only is Kaling an A-list figure in Hollywood these days, but she's also someone who's pretty darn rich.
Mindy Kaling has made millions by dominating the industry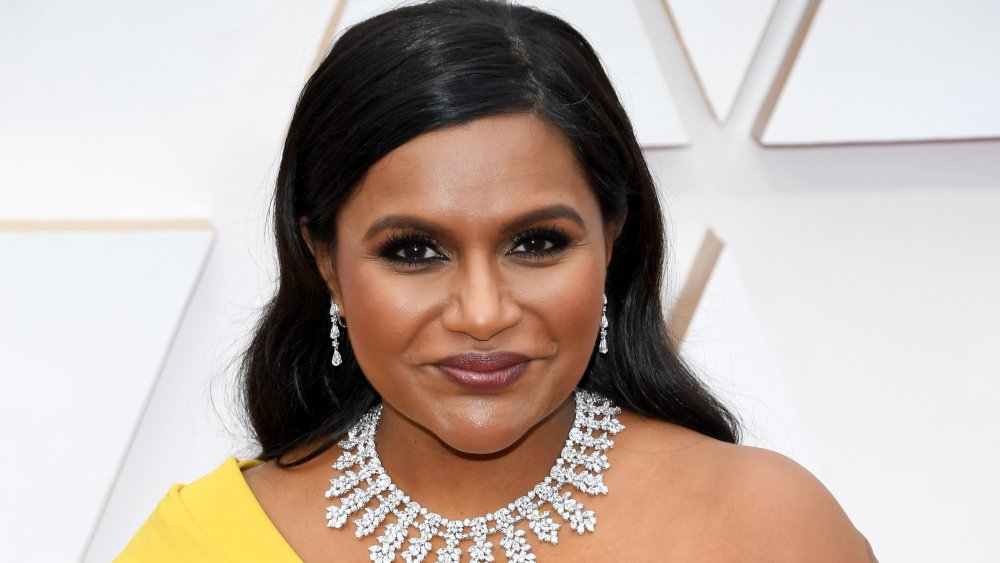 Kevin Mazur/Getty Images
If you had any doubt that Mindy Kaling is one of the top players in the television industry, just consider the fact that she made Forbes' list of the highest-paid TV actresses in 2015, 2016, and 2017. That's perhaps why she isn't hesitant to open up about what she earns and why she deserves to make so much.
"For years and years, the role of the lead actress on a sitcom was to do two things: look amazing and to make one-third of what my male co-star makes," Kaling said at the 41st Gracie Awards (via The Hollywood Reporter). "So I want to be clear, I do always look amazing on the show, and no man on my show [The Mindy Project] makes more money than me." Indeed, Celebrity Net Worth notes that she can bring in $150,000 per episode. And that's not even mentioning the money that she's made from movies like 2018's Ocean's 8 and 2019's Late Night, as well as her voice work in 2012's Wreck-It Ralph and 2015's Inside Out.
That money-making power is why, as of this writing, Kaling is worth $24 million, according to Celebrity Net Worth. Can you imagine what Kelly Kapoor would do with that kind of fortune?! Maybe a reboot of The Office that focuses on a suddenly, super-wealthy version of the quirky character should be in the works.