How Much Was Una Stubbs Worth At The Time Of Her Death?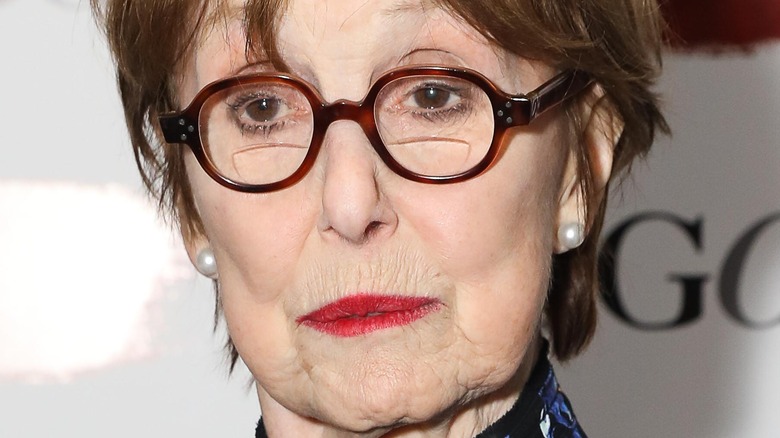 David M. Benett/Getty Images
Fans in the U.K. and U.S. are mourning the death of talented actor Una Stubbs. The 84-year-old, who "had been ill for a few months," died surrounded by family at her home in Edinburgh, her children and agent told BBC on August 12. Stubbs has been acting for decades, first becoming a star in the '60s in films like "Summer Holiday" and the hit U.K. sitcom "Till Death Do Us Part." Still, she gained new fans starring the popular series "Sherlock," with Benedict Cumberbatch and Martin Freeman.
Her agent paid tribute to her as "a wonderful actress" and "graceful, gracious and kind and constant friend." "Sherlock" creator Steven Moffat paid tribute to Stubbs on Instagram, calling her "the loveliest light on Baker Street." In his social media post, Moffat continued: "What a woman, what a talent, what a star — and just about the kindest, nicest, funniest person you could meet. I don't know how anyone even starts summing up that career." Moffat ended his tribute to Stubbs by calling her the "heart and soul of 'Sherlock.'" 
In addition to her time on "Sherlock" and "Till Death Do Us Part," Stubbs also made waves on beloved shows like "EastEnders," "The Worst Witch," and "Worzel Gummidge Down Under." Having worked on films, TV, and the stage since the 1960s, her prolific body of work enabled Stubbs to build a significant net worth. Keep reading to find out how much the fan favorite actor was worth when she died.
In addition to acting, Una Stubbs was also a painter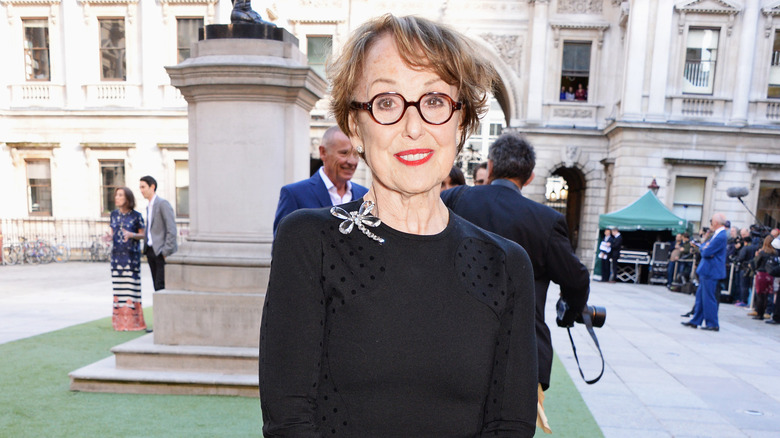 David M. Benett/Getty Images
According to CelebWorth, Una Stubbs was worth $8 million at the time of her death, but Idol Net Worth has that figure at a much lower (but still extremely respectable number): $3 million.
In addition to her acting career, Stubbs also worked in another medium: painting. As the BBC reported, Stubbs "is also an accomplished water-colorist and exhibits her work at exhibitions near her Mayfair home to great acclaim." The outlet noted that the actor looked around her for inspiration for her paintings and sketches, "sketch[ing] vignettes of characters around the streets of London and on her film sets." At one point, she displayed two works of art in "the Royal Academy's prestigious Summer Exhibition" — works that she did of her "Sherlock" co-stars: Benedict Cumberbatch and Martin Freeman.
It was clear that Stubbs was most beloved by all who knew her, particularly her co-stars. Cumberbatch paid tribute to the actor, saying in a statement (via the BBC) that Stubbs was "a joy to work with, to laugh with and to make laugh." He added that she was "so humble and yet so damn good. She lit up the room and will be sorely missed by all who were lucky enough to know her, but she will be remembered forever with fondness and love."