Why Duane Henry Was So Bored With NCIS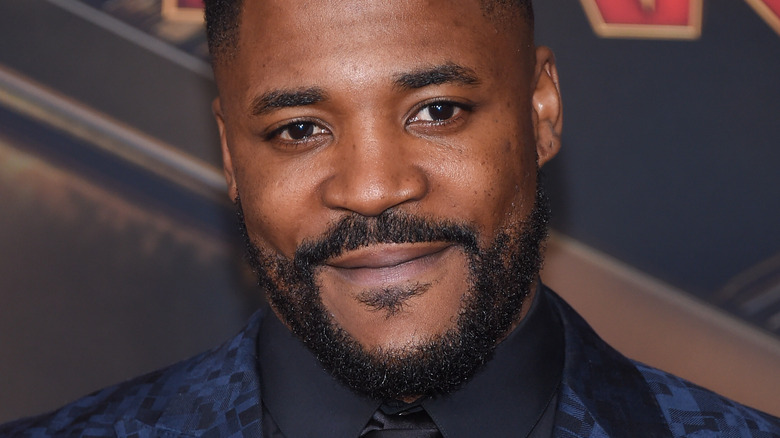 Shutterstock
Currently in its 19th season, CBS crime drama "NCIS" is one of the longest-running shows on television. The show follows a team of special agents in the NCIS (Naval Criminal Investigative Service) Major Case Response Team as they solve criminal cases while navigating personal problems and romances (via IMDb).
With the show's longevity, producers have had to change things up by introducing new characters and plot lines. One character who excited fans was former M16 agent Clayton Reeves (Duane Henry) who was assigned to the NCIS International Desk during his arc. The posh Brit charmed audiences thanks to Duane Henry's performance, but his time on the show was short-lived, much to the dismay of fans.
Reeves was unexpectedly killed off after two seasons on the show, and it was also conspicuously timed because it happened in conjunction with longtime cast member Pauley Perrette leaving the show. This caused speculation among fans about why producers wrote Henry off the show when he could've been promoted to a series regular. As it turns out, Henry left the show for a very relatable reason. Keep reading to learn more.
How did Duane Henry's character die on NCIS?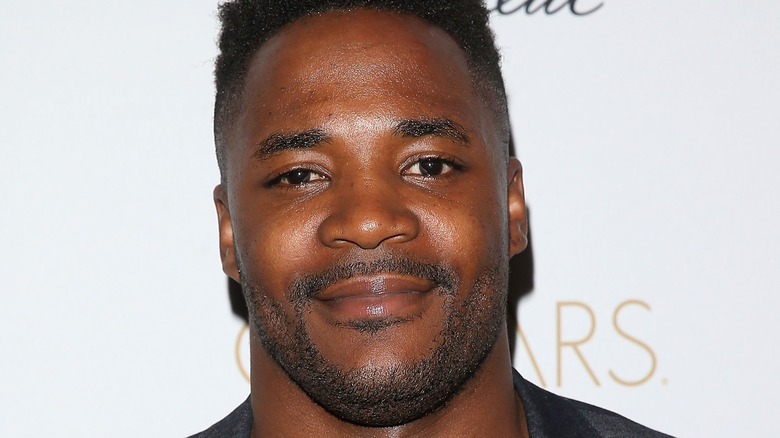 Jesse Grant/Getty Images
Per Cheat Sheet, Clayton Reeves died on "NCIS" after he was shot and killed during episode 21 of Season 15. He was shot while he was trying to protect Abby Sciuto (Pauley Perrette) from a mugger, who came up to the two at the end of the show, asking if they could give him spare change. The mugger then pulled out a gun and demanded Reeves and Sciuto to give him their belongings, which further angered him, and made him open fire. Reeves was fatally wounded as a result.
After his character was killed off, actor Duane Henry took to Twitter to thank "NCIS" fans for the support and provided a post-mortem. He said it was difficult to not be able to share the news of Reeves' death with anyone and thanked the show for giving him a home amidst his personal struggles. "I've felt the acceptance grow, Ncis will always have an emotional attachment to me for the rest of my life, not only being homeless before this show and it changing my family's life and showing people dreams do come true no matter where you are from," he wrote. "...It's an honour to be part of TV history."
While Henry had been holding his departure from the show close to his heart, his character's death saddened many fans who thought he deserved a better storyline — a sentiment that Henry also agreed with.
Duane Henry's NCIS exit was a professional one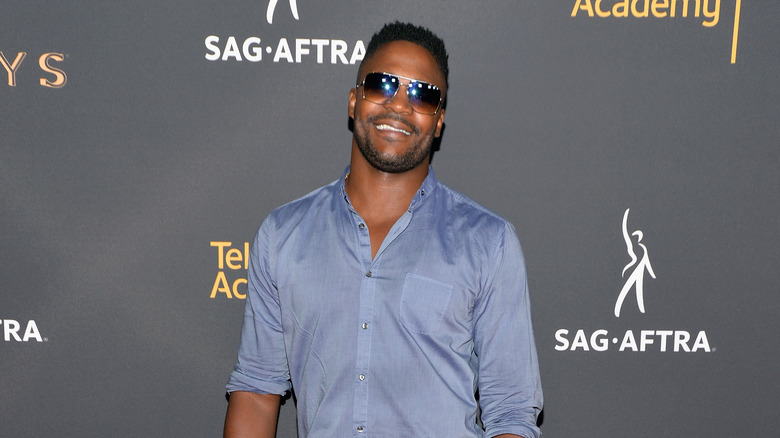 Michael Tullberg/Getty Images
As with many departures of characters from long-running television shows, there's a narrative reason for why they were killed or written off, and then there's a real reason. For Duane Henry, his departure from "NCIS" was a mixture of things, with boredom being the biggest reason. "I love the show and I love being a part of it — it was a life-changer, a game-changer for me, and something I'll take with me forever and ever," he told TVLine in 2018. "But I have idle thumbs, and toward the end of last year, I looked around a lot and started questioning things.... My brain starts to go to other places."
He continued, "Obviously, there are a lot of characters in a lot of the stories [so] you have to have a lot of patience with this type of gig, and I felt like I wanted to be doing way more. I want to be out there hitting it, like every young actor does. I guess the universe sort of got wind of that."
Furthermore, Gary Glasberg, one of the showrunners of "NCIS" and the creator of Henry's character, died in 2016, leaving producers uncertain about progressing with Reeves' story arc. Although Henry was killed off the show, he left on good terms with the cast and producers and has gone on to act in blockbusters like "Captain Marvel," per IMDb.