What Title Will Camilla Parker Bowles Have When Prince Charles Becomes King?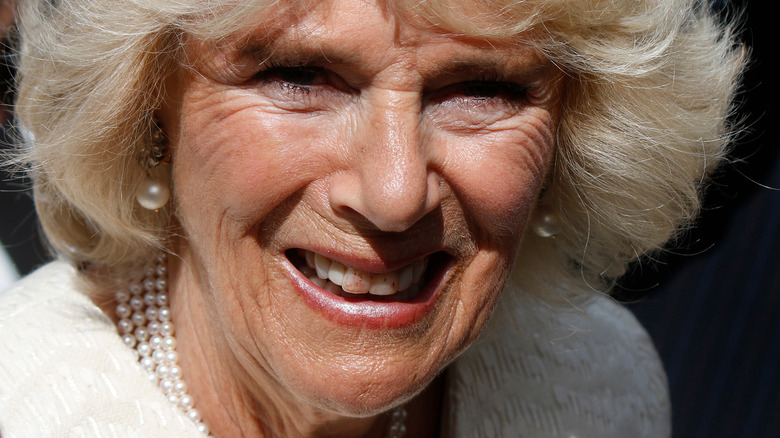 Shutterstock
Even though Prince Charles and Camilla Parker Bowles first met at a polo match back in 1970, it took 35 years for them to solidify their relationship and become husband and wife. Before then, they endured plenty of controversies, scandals, and embarrassing headlines enough to make anyone want to step away and give it a rest, but not them. In fact, Camilla has stuck by Charles' side through the good times and the bad, including his divorce from Princess Diana in 1996.
In a rare interview with CNN in 2015, Charles made it clear that Camilla has managed to deal with all of the ups and downs of royal life with stride. He said, "You can imagine it is a real, real challenge. But she's, I think, been brilliant in the way she's tackled these things. It's always marvelous to have somebody who, you know, you feel understands and wants to encourage. Although she certainly pokes fun if I get too serious about things. And all that helps."
With Prince Charles preparing to take on the next big role in his life as the king of England, a lot of royal fans can't help but wonder what kind of role and title Camilla will have, too. Read on to find out what it might be.
Camilla Parker Bowles has made her feelings known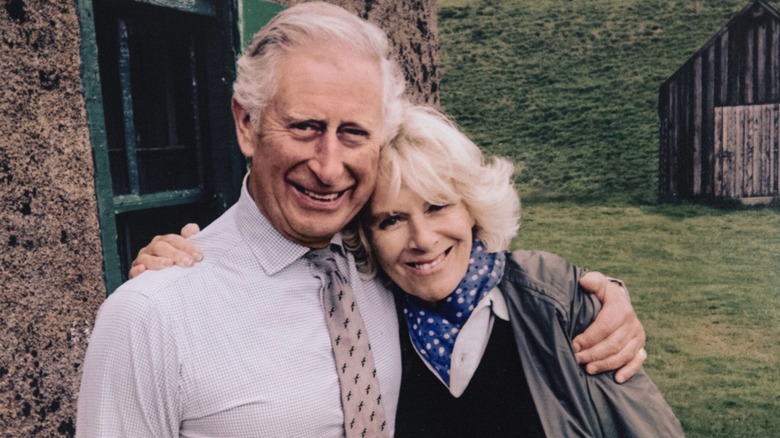 Handout/Getty Images
The title for the king of England's wife is "Queen consort," according to Reader's Digest. So should Camilla Parker Bowles become the Queen consort, she would receive a crown during a coronation ceremony. But that might not happen.
To recap, Camilla opted for the Duchess of Cornwall title instead of Princess of Wales, noting the preference in 2005 when she married Prince Charles. Camilla possibly did it out of reverence for the late Princess Diana, AKA the Princess of Wales, but that hasn't been confirmed. And although there have been calls for Camilla to be called Queen consort when Charles becomes king, per the Mirror, that might not happen either. In 2020, a spokesperson for the royal couple told The Times that Camilla will be known instead as the Princess Consort when Charles accedes to the throne, adding, "This was announced at the time of the marriage and there has been absolutely no change at all."
So, what does Camilla think of all this? She hasn't made any comments about the matter, but as with everything she does in royal life, she does take it with stride, as Charles said. She told the Mail on Sunday's You Magazine (via the Daily Mail) in 2017, "You've got to laugh through most things. There are situations where it's very difficult not to lose it completely, especially if something goes terribly wrong and everybody sits there for a split second."