The Real Reason Daniel Craig Won't Leave Any Money To His Children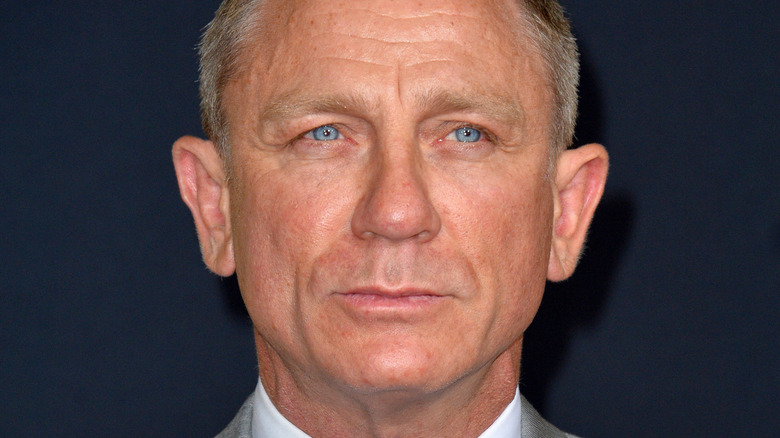 Featureflash Photo Agency/Shutterstock
Despite his A-list Hollywood profile, Daniel Craig has made it clear he is not your typical movie star. After landing a momentous sequence of supporting roles in blockbuster projects like Angelina Jolie's "Lara Croft: Tomb Raider" and Tom Hanks' "Road to Perdition," Craig came into his own stardom with 2006's 007 installment, "Casino Royale." The film remains the largest-grossing James Bond flick to date and exalted Craig as the first Bond actor to be nominated for a BAFTA for the role. While Craig no doubt appreciates the career boost Bond afforded him, he has not been quiet about despising the public scrutiny that came with the territory. Musing to GQ about insecurity over critics of his casting, Craig said candidly, "I intellectualized all of it... I know why they don't like me. I know why I don't like me. So I know why they don't f***ing like me." 
Craig also hates being a celebrity. As the notoriously private star told Shortlist in 2012, phones had become the "bane of my life," explaining that "I want to get violent and I can't" when strangers photograph him during dinner. "How could I go into a pub and have a few pints of Guinness and... sing a few songs when some t**t's going to film me?" Craig vented. 
Now, the superstar has revealed he also won't be partaking in another time-honored celebrity tradition: passing money down to his kids. Read on for why. 
Daniel Craig says his net worth will go to charity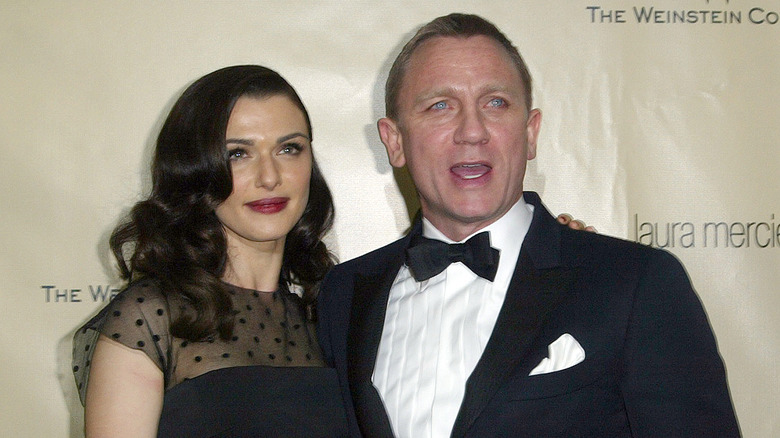 CarlaVanWagoner/Shutterstock
With a net worth of $160 million (via Celebrity Net Worth), Daniel Craig told Candis Magazine (via the Daily Mail) in August that he won't be giving most of it to his progeny. Craig, who has two daughters (one with wife Rachel Weisz and another with ex Fiona Loudon, per The Sun), told the magazine he planned on donating most of his millions to charity. "Isn't there an old adage that if you die a rich person, you've failed?" Craig said. "I think Andrew Carnegie gave away what in today's money would be about 11 billion dollars." (Per Forbes, with Carnegie's death in 1919, his wife only inherited her personal assets, a small cash gift and their property, which consisted of a Manhattan townhouse and their holiday home in Scotland, Skibo Castle.) Echoing Carnegie's philosophy, Craig vowed, "I think inheritance is quite distasteful. My philosophy is get rid of it or give it away before you go."
Craig's outlook on his (arguably well-deserved) wealth isn't surprising, having famously bashed the Kardashians and theirs in a 2011 GQ interview. The actor questioned the price of getting and staying rich in today's world. "Look at the Kardashians, they're worth millions," he scoffed (via The Hollywood Reporter). "You see that and you think, 'What, you mean all I have to do is behave like a f**king idiot on television and then you'll pay me millions?'"