The Real Reason CSI's William Petersen Was Hospitalized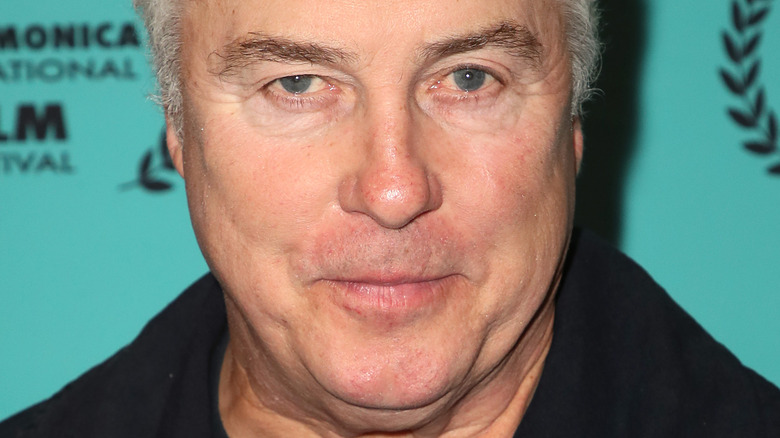 David Livingston/Getty Images
William Petersen is an actor best known for his role as Gil Grissom on "CSI: Crime Scene Investigation." According to his IMDb page, Petersen has been part of the series — and its various spinoffs — for more than two decades. Not only has he acted in the series, but he has also served as producer on several episodes. Petersen has been filming the latest "CSI" installment, "CSI: Las Vegas," and has been working diligently with the rest of the cast and crew to film the first season of the new spinoff; according to Deadline, the series will premiere on October 6.
On August 22, TMZ reported that Petersen was transported to a hospital via ambulance after feeling ill on set. According to the report, Petersen had been filming "CSI: Las Vegas" when he "started feeling terrible" and told the director that he "needed a break." Several media outlets, including the Daily Mail, reported that Peterson had a "health scare." And while many fans have been wondering if he was suffering from an illness such as COVID-19, for example, his publicist has released a statement revealing the real reason Petersen was hospitalized. Keep reading to find out the truth.
William Petersen has been released from the hospital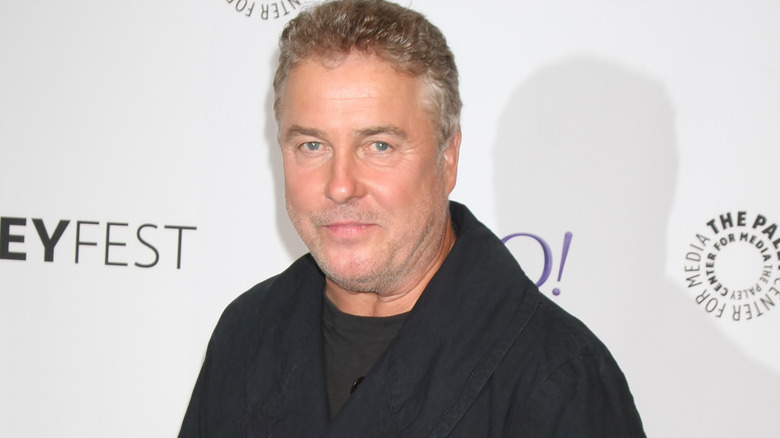 Kathy Hutchins/Shutterstock
Thankfully, William Petersen is doing much better following his hospitalization. His publicist told People magazine that the actor was "exhausted from long hours on set for the past 12 weeks and was taken to the hospital as a precautionary measure." TMZ reports that Petersen has since been released from the hospital and that he's been resting at home. It is unclear when he plans to return to set or if production needed to be halted due to Petersen's health.
It is not uncommon for celebrities — actors or entertainers — to come down with bouts of exhaustion that overwhelm the body. In fact, according to BBC Radio, there have been several stars that had to cancel appearances, or seek medical attention, not unlike Petersen, when exhaustion takes over. For example, "Stranger Things" actor Millie Bobby Brown was forced to cancel an appearance in 2017 because she was exhausted, BBC Radio points out. The outlet also shared a photo of singer Rita Ora hooked up to an IV in a hospital bed back in 2016 when she was experiencing similar ill feelings due to "partying too hard on top of a [grueling] work schedule." 
Suffice it to say, Petersen is very much not alone.