Kim Kardashian Suspects Paris Robbers Had Followed Her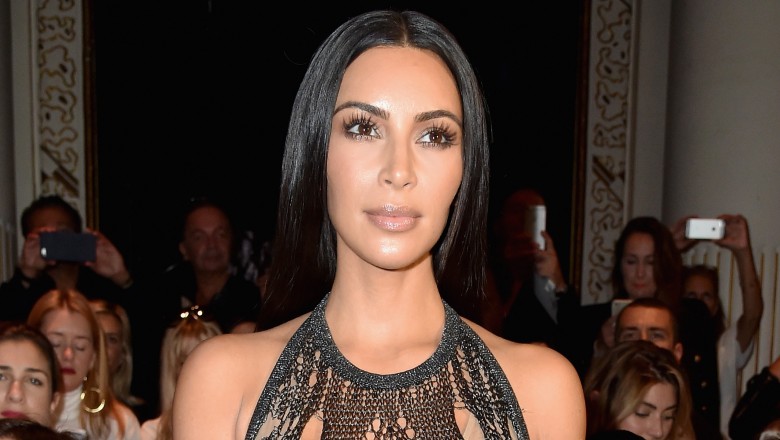 Getty Images
It's been a few months since Kim Kardashian was robbed in Paris–and now the social media star is speaking out about how she thinks the theft went down.
In a clip promoting the new March 19, 2017 episode of Keeping Up With the Kardashians (2007-), the 36-year-old shared her theory of how she was targeted by the burglars.
"What I think happened now, after thinking about it so much, is that there was probably a group of guys that were following us the entire trip," Kardashian reveals in a confessional.
"They had to have known we were leaving that day. They had this window of opportunity and just went for it," Kardashian adds.
Kardashian was robbed in Oct. 2016 during Paris Fashion Week. The burglars reportedly tied up the mother of two and made off with over $10 million in jewelry. While the star typically has former bodyguard Pascal Duvier present, he was out with Kardashian's sisters Kourtney Kardashian and Kendall Jenner at the time of the robbery.
Paris police cited Kardashian's openness on social media as a way that the robbers gained information about the celebrity. This prompted the Kardashian and Jenner clan to reassess what they post on accounts like Twitter, Snapchat, and Instagram in an effort to prioritize their safety, according to People magazine.
In January 2017, an official for the Paris police confirmed to Us Weekly that three suspects had been arrested, bringing charges to a total of 17 people allegedly involved in the crime.
While Kardashian took a short break from social media after the theft, she did film her E! reality show, which mom Kris Jenner has called "very therapeutic."