Report: Kendall Jenner's Home Burglarized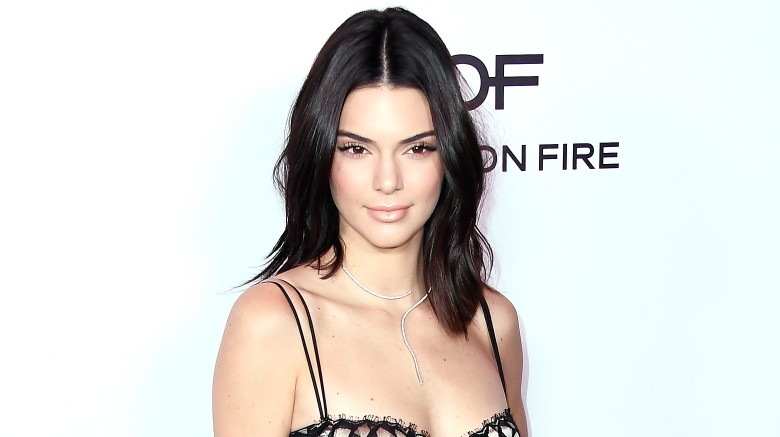 Another member of the Kardashian clan has been robbed!
TMZ reports that Kendall Jenner's home was burglarized–likely sometime in the afternoon or early evening on March 15, 2017. According to reports, Jenner, 21, left her Hollywood Hills, Calif. home around noon that day and returned at approximately 8 p.m. She apparently relaxed around her home for several hours until about 1am when she noticed that some of her jewelry was missing. The Victoria's Secret Angel then called the police, who promptly arrived on the scene.
The thieves are still at large and are suspected to have made off with $200,000 in jewelry.
In Oct. 2016, Jenner's older sister Kim Kardashian was tied up and robbed at gunpoint in her hotel room during Paris Fashion Week. The burglars wound up stealing over $10 million in jewelry.
Since then, Kardashian, 36, has opened up about the incident on her reality show Keeping Up With the Kardashians. In a clip for the show's March 19, 2017 episode, she revealed her theory that the robbers had been following her throughout Paris.
While multiple suspects for Kardashian's robbery have been arrested, there currently are no suspects for Jenner's home burglary. TMZ reports that there was no evidence of forced entry.
The publication previously reported that crime has surged in the area. Other celebrities have reportedly experienced break-ins and robberies this past year, including Alanis Morissette and Dog Whisperer (2004-2016) star Cesar Millan.