Report: Jaime Pressly's Home Burglarized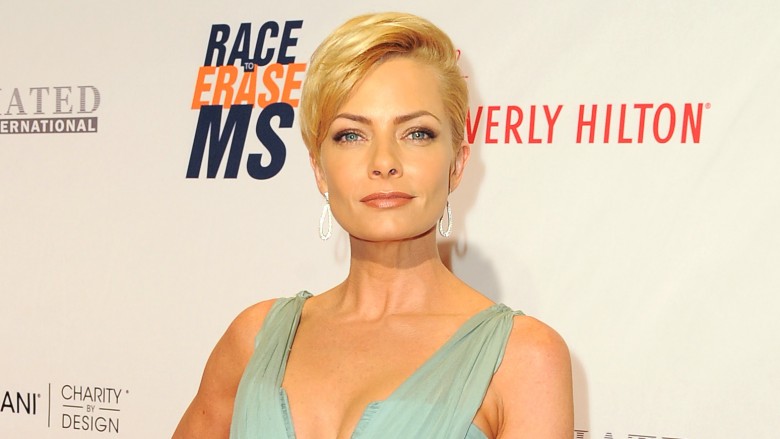 Getty Images
Just days after Kendall Jenner's home was burglarized, it's been reported that actress Jaime Pressly's Sherman Oaks house was also the target of a recent robbery.
"There was a burglary and legal actions are being taken," a representative for Pressly told People magazine. "Jaime and her family were not at home during the incident."
According to TMZ, the My Name Is Earl (2005-2009) star called the police on March 17, 2017 after realizing someone had broken into her home while she'd been out that evening. Thieves reportedly made out with a laptop and jewelry. Unlike Jenner's home robbery, Pressly's house was broken into, as a side window had been allegedly forced open.
Pressly, 39, and Jenner aren't the only stars being targeted by thieves in recent months. Dog Whisperer Cesar Millan, "Ironic" singer Alanis Morissette, former Knicks coach Derek Fischer, and Los Angeles Dodgers right fielder Yasiel Puig have all experienced home burglaries, resulting in the loss of thousands–or in some cases, millions–of dollars worth of jewelry and other valuables.
As of now, there are no suspects in Pressly's home burglary. Just to be safe, the actress may want to consider following Jenner's lead and increase her home security.