Kendall Jenner Increases Security After Home Burglary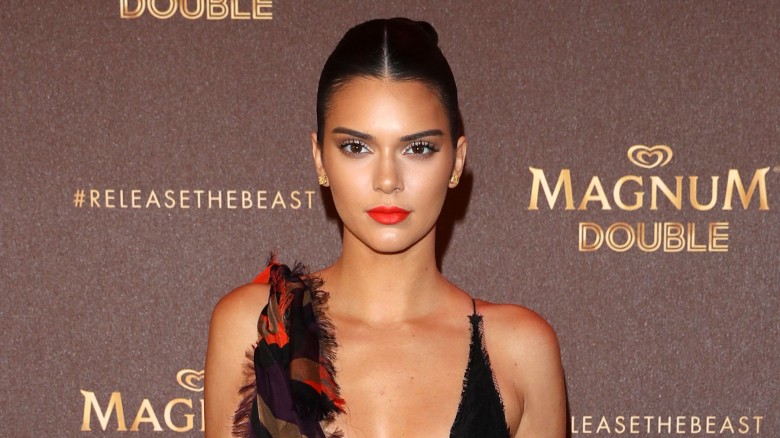 Getty Images
Kendall Jenner is making some major changes to better protect herself–and her valuables.
TMZ reported that the 21-year-old model has fired her security guard after having been robbed of $200,000 in jewelry. According to People magazine, Jenner is also increasing security measures on her property, likely installing additional security cameras.
Jenner's robbery was reportedly an inside job. While earlier reports suggested that Jenner left her house in the early afternoon on March 15, 2017, the Keeping Up With the Kardashians (2007-) star remained home to throw a party with her friends. She reportedly left her house around midnight and returned just an hour later, leaving her guests in her Hollywood Hills home during that time.
Jenner had reportedly heard an alarm sound during the party, alerting her that someone had opened a door, but didn't think anything of it at the time. After realizing that her jewelry was missing, she heard a noise and called 9-1-1, believing an intruder to be inside her home. No intruder was found.
There are no suspects at this time.
Jenner's sister Kim Kardashian West also beefed up security after she was robbed at gunpoint in Paris. The 36-year-old reality star reportedly hired a new team of security guards for "presidential-level" protection. Unlike Jenner–from what we know right now–Kardashian West also made arrangements for two armed guards to be with her at all times and to only travel in armored vehicles.
It wouldn't be a bad idea for the rest of the Kardashian family to follow suit and implement some new security measures in their own homes. Crime seems to be on the rise in the neighborhood.