Adele Goes Off On Security Guard At Latest Concert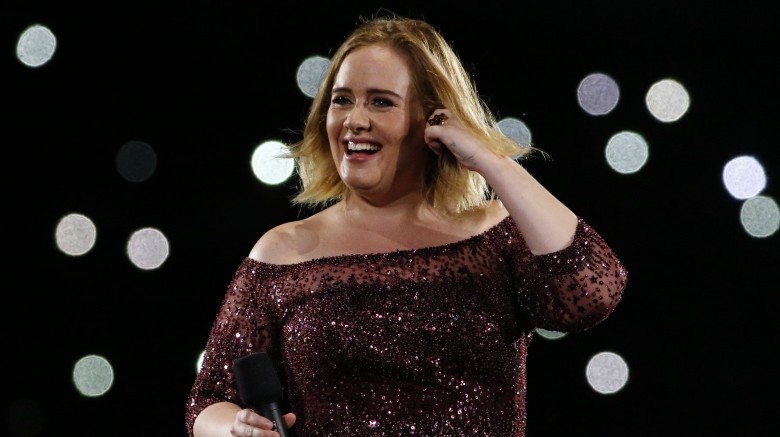 Getty Images
It appears Adele wasn't willing to let a security guard's interference at her concert be water under the bridge.
The mega star has been touring Down Under since late February, with her most recent stop being Melbourne on March 19, 2017 for the final show of the Australian leg of her tour. Being the queen that she is, the singer stopped mid-concert to call out a security guard who was trying to dampen the spirits of her loyal followers.
A fan video shows the "Hello" songstress saying, "Excuse me sir, I know you work here but can you please stop telling people to sit down? This is a music show, if people can't see then they can stand up."
The 28-year-old went on to say, "And if you're moaning about people dancing, then what the f–k did you come to a show for? If I see one more person being told to sit down, then I swear to God."
A record-breaking 77,000 fans were present to witness this exchange because who wouldn't want to see Adele live? Just ask the lucky folks who were the first to find out about the singer's secret Twitter account for drunk tweets..