'Downton Abbey' Star Opens Up About Eating Disorder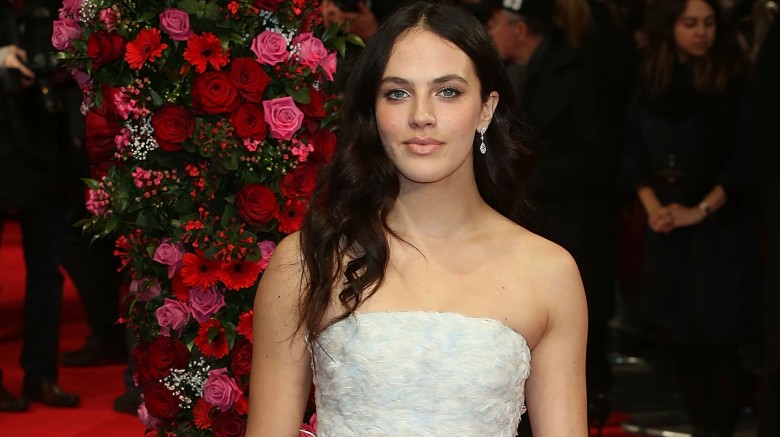 Getty Images
Downton Abbey star Jessica Brown Findlay opened up about a harrowing battle with an eating disorder.
The actress, now 27, told The Daily Telegraph, "I'm doing Hamlet, and it explores a lot about mental health, and ... I've had an eating disorder since I was 14."
Findlay felt isolated in her struggle, not realizing that many others suffer from the same problems, which, for her, stemmed from feelings of insecurity, depression, and a lack of self-worth.
"I felt alone for so long, and I just hid," she said. "Then I started talking and held my head up and instead of saying 'sorry,' decided to tell myself that I matter. For a while, I really shied away from things."
After years of suffering silently, Findlay said, "I was going to help myself feel safe and good and healthy."
The actress also admitted that celebrities and the media can set unrealistic standards that, for her, may have triggered her issues.
"We can feed certain ideas of what beauty is and what success is. There has to come a time where those aren't the rules anymore," she said. "Then we can have a mature conversation about what that is about, and about depression."
Thankfully, the starlet no longer identifies herself by a number on a scale.
"It's about learning to stand up and say, 'This is me, and that's OK.' I'm not going to be a better actor if I'm a dress size smaller. It's nothing to do with my brain."