Vanessa Hudgens Has 'Completely Lost Contact' With Zac Efron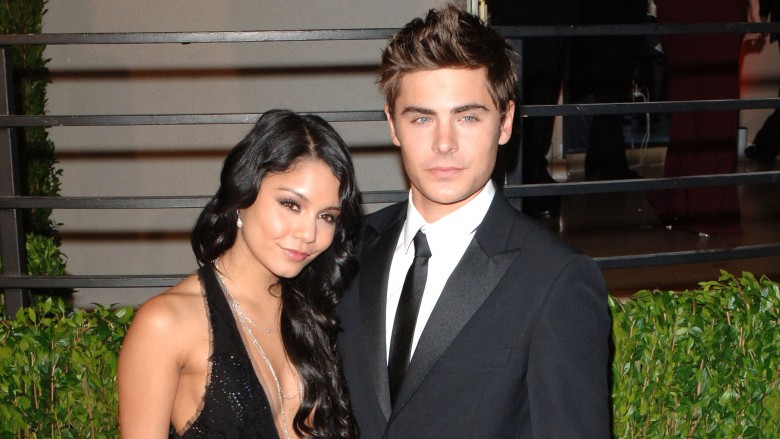 Getty Images
It looks like not all of the Wildcats are still all in this together.
In an interview with Access Hollywood on March 24, 2017 after being asked about the status of Zanessa, Vanessa Hudgens revealed that she and ex-boyfriend Zac Efron don't hang out ... ever.
"Oh, yeah, no... That's not a thing that happens," Hudgens said coolly.
When asked by co-host Natalie Morales if the two even talked anymore, the Powerless star replied: "I completely lost contact with him".
Kudos to Hudgens for taking the high road and keeping it classy because no one likes to be asked about their ex in an interview – just ask Jake Gyllenhaal.
The former Disney power couple met on the set of High School Musical back in 2006 and were truly a force to be reckoned with in Hollywood. However, it definitely wasn't smooth sailing for the two as Hudgens was often at the receiving end of some pretty nasty behavior from Efron's female fans.
"I went through a phase when I was really mean because I was so fed up. Girls were running after him, and I was giving them death stares," she said in an 2015 interview with The New York Times .
After their split in 2010, Hudgens started a relationship with Austin Butler that it still going strong. Efron has been linked to numerous ladies over the years, but his last known relationship ended in April 2016.