Miranda Lambert And Anderson East Want To Get Married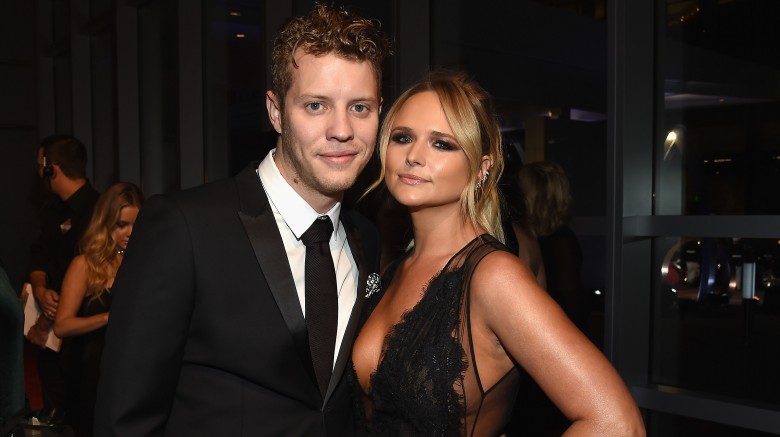 Getty Images
Even though she's not nearly as over the top with her PDA as ex Blake Shelton and his new lady, Gwen Stefani, Miranda Lambert is head over heels in love with her boyfriend, Anderson East, who she's been dating since late 2015 — and sources say they're planning on tying the knot.
"Miranda and Anderson are doing good. They try to keep their relationship private and out of the public's way," a source told E! News. "They are definitely gonna get married. They have discussed marriage and kids that they both want in the near future. She has learned many things about what she wants and needs after her breakup and Anderson fulfills it all."
The source added, "They never argue and just are both understanding with one another. Miranda and Anderson have couple time and during that they always give back to the community and their charities. Miranda is happy and everything else is in perfect place between her heath, music and her love life. Miranda's friends and family have never seen her this happy. This year is going be big for Miranda!"
Lambert, 33, and East, 28, have even taken to performing duets live recently, and their chemistry is palpable — at a March 2017 concert in Bossier City, La., the pair smooched onstage and were just too cute to handle.
Shelton, 40, and Lambert are on civil, cordial terms now, an insider told E! News, despite their 2015 divorce being rife with cheating allegations and heartbreak on both sides. "They have crossed paths and spoken to each other but have let the past go and just want each other to be happy. They are both adults that realized their paths were not meant for each other in the end. Miranda is really just laid back at this point and tries to just not stress on the little things."