Emmy Rossum Robbed Of $150,000 Worth Of Jewelry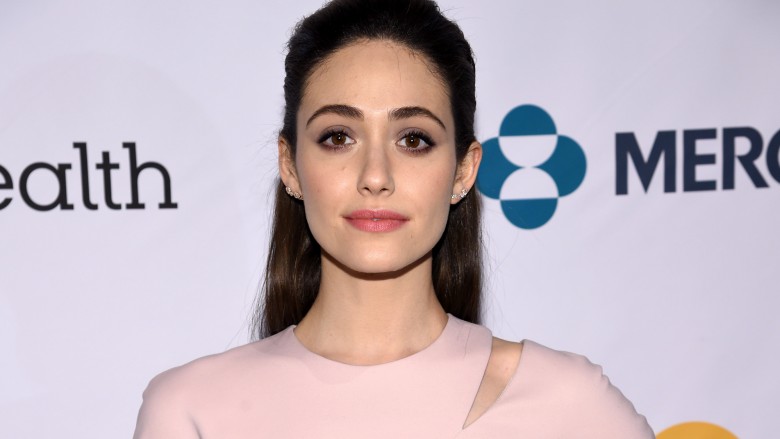 Uh-oh! Emmy Rossum star is the latest Hollywood victim to have her Los Angeles, Calif. home burglarized.
According to TMZ, the Shameless (2011-) star, 30, was in New York last week when the crime went down. A housekeeper checked on the home on Wednesday, March 22, 2017, and everything seemed to be just as it was left. But when she returned two days later, she discovered that Rossum's two safes had been opened and their contents had been stolen.
The housekeeper also noted that the home's power was off, which police believe was done to deactivate the property's alarm system, and a glass pane on the backdoor had been shattered. Once the thieves got inside the house, they likely found opening the safes to be rather easy, as reports indicate that Rossum had their combinations written down nearby. They made off with $150,000 worth of antique jewelry.
Unfortunately, Rossum is among many celebrities who have been robbed in recent months. Kendall Jenner had $200,000 worth of jewelry stolen from her Hollywood Hills home on March 15, 2017 during a party. A few days later, My Name Is Earl (2005-09) actress Jaime Pressly returned home to find her laptop and jewelry missing.
Other victims of a recent home robbery include Alanis Morissette, Cesar Millan, and Derek Fischer.