Cher Drops Out Of Flint Movie To Care For Sick Mother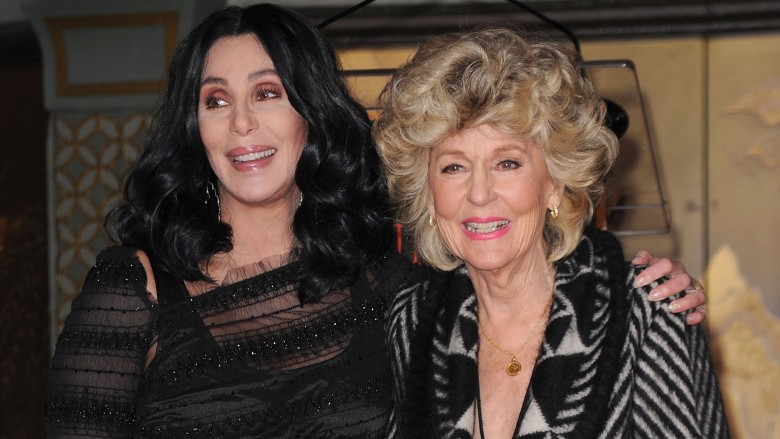 Getty Images
Cher has dropped out of a Lifetime movie about the water crisis in Flint, Mich., to care for her ailing mother.
"Unfortunately I will be unable to leave Los Angeles during the scheduled filming as I am dealing with a serious family issue that prevents me from going on location for the April filming," the "Believe" singer told Variety last week. "This has been a project so near and dear to my heart and I was truly looking forward to helping tell this story."
On Tuesday, March 28, 2017, Cher's rep informed Page Six that the iconic performer had to remove herself from the role due to "concern for her mother's health and her desire to be close to her."
"I was truly looking forward to helping tell this story ... I'm so glad that Craig [Zadan] and Neil [Meron] plan to move ahead and I know that this Lifetime movie will be done beautifully," she said in a statement.
In January 2016, rumors circulated that Cher's then-88-year-old mother, Georgia Holt, was deathly ill, but had recovered, and that the chanteuse herself was unwell. Her rep told Page Six at the time, "[Cher is] absolutely fine. She's been actively involved with the water crisis in Flint [Mich.]. She has twice bought a large quantity of Icelandic glacial water and had it sent to Flint ... She's working out in her gym as we speak."
Holt, who was a singer and actress during her younger years with appearances on shows including Ozzie And Harriet and I Love Lucy, is now 90 years old. A source told Entertainment Tonight, "Cher's worried about her mother's health. She's in her 90s now and does not want to be far from her. Her mother is not deathly ill, but is somewhat fragile."