Val Kilmer Defends Cate Blanchett Tweets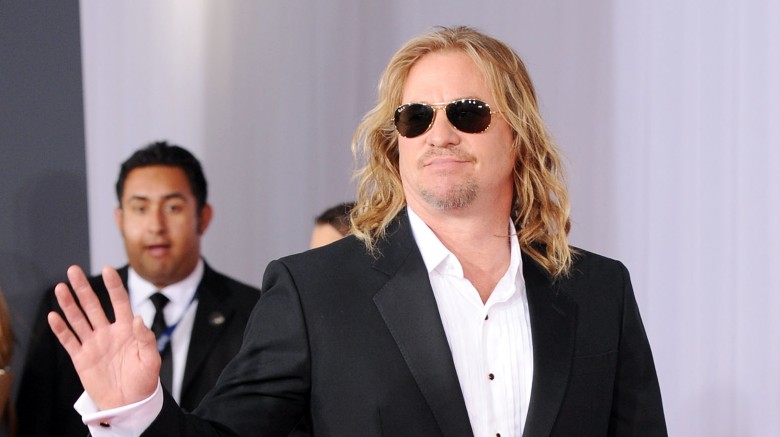 Getty Images
Val Kilmer is once again going on the defense after making headlines for praising Oscar-winning actress Cate Blanchett on Twitter.
"I can't say Cate Blanchett," he quipped to the crowd at a screening for his upcoming movie, Citizen Twain (via People). "I wrote nice things about Cate Blanchett on Twitter and now I'm a pervert."
"I don't know why loving an actor that's so talented is creepy, but I guess I'm creepy," he added.
Last weekend, Kilmer
randomly praised Blanchett
, with whom he worked on the 2003 western The Missing, on the social media platform, telling his followers, "Once I flew all the way to Australia just to talk to Cate Blanchett. Her husband met me first. Or, instead, I guess, to be accurate."
"She's just as amazing in person. Some super stars aren't-Some superstars don't do a thing to ya in person-Cate is so real it's almost unreal," he continued in a separate tweet, adding in another: "Once I did a cameo just to hang w/ #cateblanchett who [picked] up a shovel in our sc. I was so dazzled by HOW she picked it up I forgot my line."
Kilmer later defended his actions in a since-deleted string of tweets, claiming, "I've never done said or written a single idea that wasn't of the highest respect and admiration for #cateblanchett or any other great talent."
Well, okay, then.