The Mindy Project's Adam Pally Arrested For Marijuana, Cocaine Possession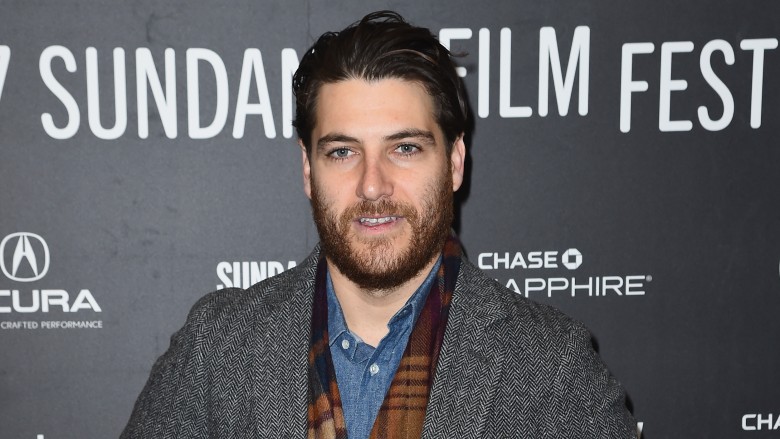 Getty Images
Actor Adam Pally got himself into some trouble with the police.
E! News reports that Pally, 35, was arrested in New York City on March 28, 2017. According to the police, officers spotted Pally smoking marijuana from an e-cigarette in public. They then searched the Mindy Project (2012-) actor and found a small bag of cocaine.
The married father of two, who stars in the new Fox comedy Making History (2017-) with Leighton Meester and Yassir Lester, was then arrested and jailed. However, after he was processed, he was later released, leaving jail with a desk appearance ticket and a scheduled court date for June 2017.
According to TMZ, who first reported the news of his arrest, Pally was charged with misdemeanor drug possession and must appear before a judge within 30 days.
No word yet from Pally or representatives for the actor.
Pally, who's been active on Twitter since his arrest, has been gearing up to film the movie Most Likely to Murder, co-starring Crazy Ex-Girlfriend's Rachel Bloom and Mad Men's Vincent Kartheiser. According to Variety, Pally is set to play a former popular high school student who returns to his hometown to find his crush dating their school's outcast. After the outcast's mother dies, Pally's character decides to prove that the woman was murdered.
The dark comedy just started filming on March 28, 2017–the same day Pally was arrested.