Kim Kardashian Responds To Attack Rumors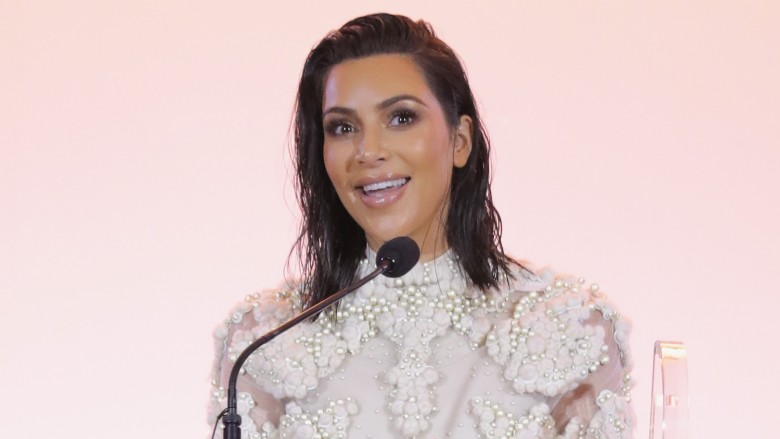 Getty Images
Kim Kardashian West is perfectly fine despite reports that the Keeping Up with the Kardashians (2007-) star was attacked while out in Los Angeles on April 2, 2017.
The 36-year-old reality star was leaving the Beverly Hills hotspot Mr. Chow after attending the Fashion Los Angeles Awards when a passerby nearly collided with Kardashian West on the street. Paparazzi captured photos of the incident, and from the snaps, it looks like Kardashian West was visibly alarmed. As it turns out, the reality star wasn't as taken aback as she appeared to be.
"So @JonathanCheban just called me & asked if I was ok & read online I was attacked outside Mr. Chow," she tweeted. "Totally not true! Such weird rumors."
An insider told E! News that while Kardashian West was understandably "shocked" by the near collision, the individual was ultimately "let go" because it was determined that the man wasn't trying to harm her. She later followed up with a second tweet to offer up her side of the story, tweeting, "A random guy walks near me & almost bumped into me but he hit the parking meter. Not attacked me. Hope he's ok!"
This incident comes almost six months after the reality star was robbed at gunpoint at her hotel in Paris, France.