Isla Fisher Announces U.S. Publishing Deal For Her Children's Book Series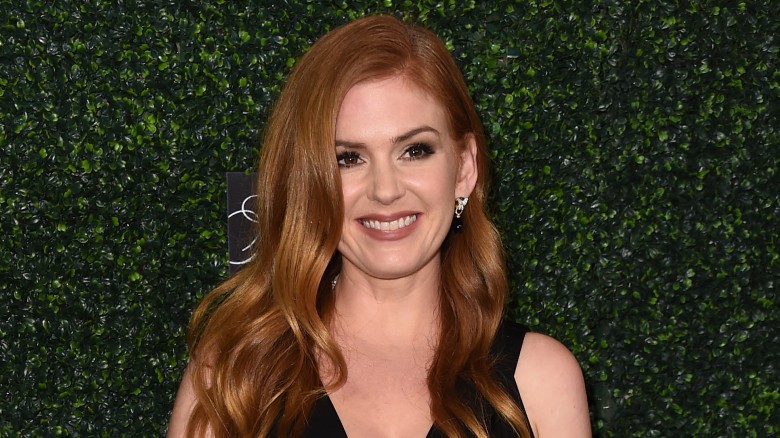 Getty Images
The Confessions of a Shopaholic (2009) star is ready to pursue a new career in the states.
People magazine reports that Isla Fisher will be publishing a series of children's books, which she calls "the Marge books." The first book, which is aimed at middle schoolers, is Marge in Charge, which follows two young siblings and their quirky babysitter, Marge.
"Jemima, who is the narrator and the eldest child, feels she has to be a 'good girl,' so thanks to Marge she learns to let her 'freak flag' fly and enjoy being a kid," explained the 41-year-old Australian actress.
As part of her U.S. book deal, Fisher will also be the final speaker at BookExpo's Children's Book & Author Breakfast, where she'll discuss her passion for literacy. The event, which is scheduled for June 2, 2017, will be hosted by Savannah Guthrie and will also feature authors Jason Reynolds, Marieke Nijkamp, and Jennifer Weiner.
"It saddens me when I think about how much vocabularies are shrinking—I know mine is, and there's only so much I can blame on lactation," Fisher, a mother to three young children with husband Sacha Baron Cohen, said.
"Books take tiny people to places they can't go: on a pirate ship, inside a peach, through a looking glass," Fisher continued, highlighting the importance of developing an imagination. "They help children find quiet time, provoke thoughts and discussions and educate them. They are an integral part of childhood."
Marge in Charge will be published by HarperCollins Children's Books in the fall of 2017.