Adele Sets New Billboard Record With Her Album 21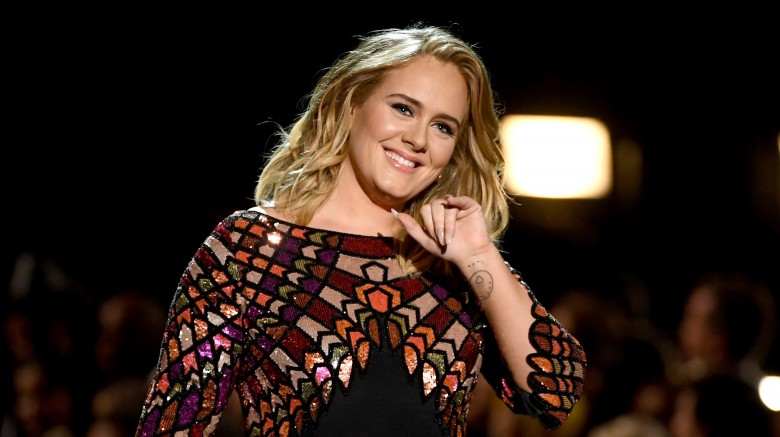 Getty Images
Leave it to Adele to shatter a major music record.
The British singer has broken the record for the longest-charting album by a woman on the Billboard 200 with her 2011 album, 21. According to Billboard, 21 has been featured on the chart ever since its debut on March 12, 2011, racking up a total of 319 weeks.
Currently, 21 sits at No. 103—so who knows what new record Adele will set?
With this new achievement, Adele, who just wrapped up touring (potentially forever), surpasses the title's predecessor, Carole King, whose 1971 album, Tapestry, spent 318 non-consecutive weeks on the Billboard 200.
According to Variety, 21 is certified 14x platinum in the United States and 10x platinum in Europe. The album is also sits comfortably at No. 1 on the Billboard Greatest of All Time Albums chart.
The "Hello" singer's latest album, 25, is currently sitting at No. 27 on the Billboard 200, where it's spent 71 weeks since its debut. If the album's quick jump to diamond status in just 10 months is any indication, 25 may just beat out the champion album 21 for the record title. Just give it time.