Meghan Markle Shuts Down Her Lifestyle Website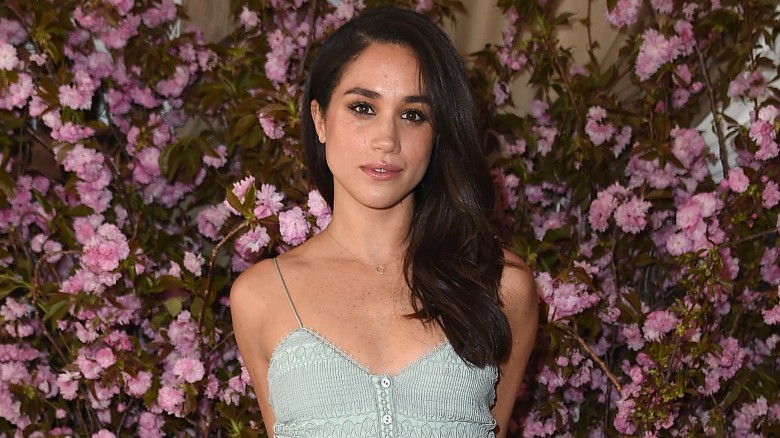 Getty Images
Meghan Markle just signed off of her website for the last time.
The Suits (2011-) actress announced on April 7, 2017 that she is shutting down The Tig, her longtime lifestyle blog.
Markle penned a letter for the website that she addressed to her "Tig friends" thanking them for their continued support over the years.
"After close to three beautiful years on this adventure with you, it's time to say goodbye to The Tig. What began as a passion project (my little engine that could) evolved into an amazing community of inspiration, support, fun and frivolity. You've made my days brighter and filled this experience with so much joy. Keep finding those Tig moments of discovery, keep laughing and taking risks, and keep being 'the change you wish to see in the world.'"
Some were quick to jump to the conclusion that Markle decided to shut down the website in light of her relationship with Prince Harry, but, according to a source from People, the closing of the website has more to do with her desire to focus on her acting career and humanitarian work than her love life.
"The Tig has been a labor of love for Meghan," the source told People, "but it's a full-time job. She wants to focus this season of Suits, which just starting filming and spending more time in the field on her philanthropy".
Markle launched the website in 2014 to offer a glimpse into her life and share things that inspire her, including food and travel.
Although the 35-year-old is saying goodbye to this project, she still has plenty of other endeavors to keep her busy like preparing for the seventh season of Suits, focusing on her humanitarian work, and traveling the world with beau Prince Harry—just to name a few.