Brad Pitt Caught Flirting With Sienna Miller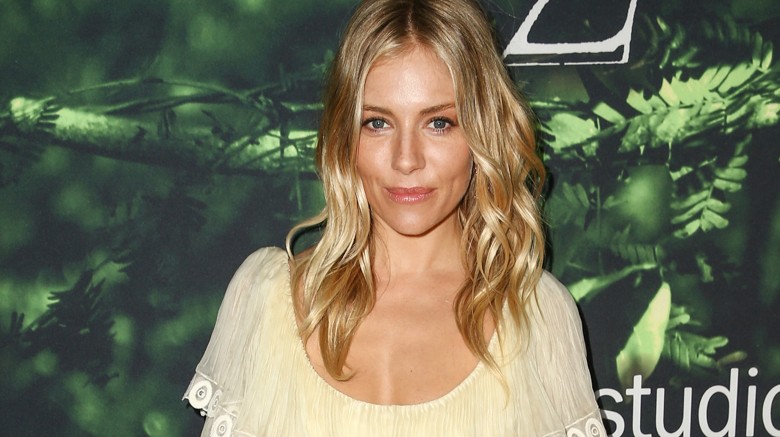 Getty Images
Has Brad Pitt officially moved on from Angelina Jolie?
Sources tell Page Six that the Oscar-winning actor-producer was seen "seriously flirting" with actress Sienna Miller at a dinner for the movie The Lost City of Z (2016).
"[Pitt and Miller] were heavily enjoying each other's company," the source revealed. "They were talking to each other all night."
During production of the film, rumors alleged that Miller and Pitt had been flirting on set. Miller subsequently shut them down in a 2015 radio interview.
"So this is the truth about that, Brad Pitt is producing the movie that I just wrapped but I didn't see him, he's not been to the set," she said (via the Daily Mail). "You know he's the producer of the film and I've met him twice—it's insane."
At the time, Pitt was still married to Jolie. The couple divorced in fall 2016 amid rumors of a tense altercation between Pitt and the couple's adopted son, Maddox, on a private flight.
The former couple reportedly spent time together in Cambodia earlier this year.
Miller's personal life has been equally tumultuous. She famously had an affair with Brothers and Sisters (2006-11) star Balthazar Getty, and spent years on and off with Oscar-nominated actor Jude Law. She was most recently linked to the director Bennett Miller.