Name And Sex Of Bradley Cooper And Irina Shayk's Baby Revealed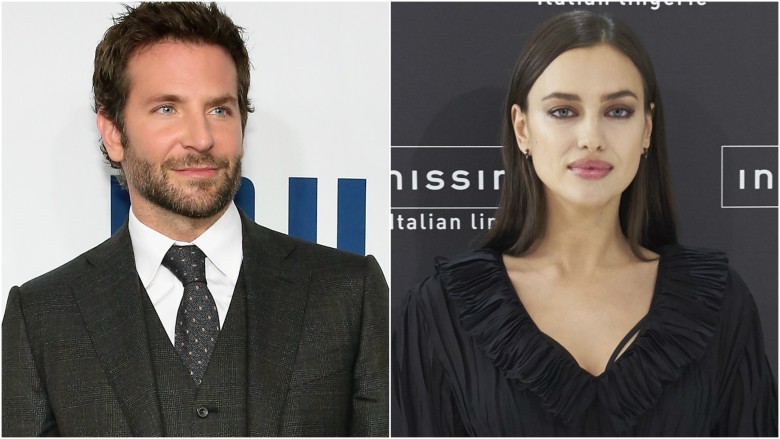 Getty Images
News broke on April 10, 2017 that The Hangover (2009) star Bradley Cooper and his girlfriend, supermodel Irina Shayk, welcomed their first child together just two weeks earlier.
Now, E! News is reporting the baby's sex and name. According to the celeb news site, Cooper and Shayk now have a daughter named Lea de Seine Shayk Cooper.
The pair have reportedly had a few names picked out for their child since around Dec. 2016.
Cooper and Shayk have been dating since April 2015. While rumors circulated in Dec. 2016 that they were engaged, no such engagement was ever officially announced.
"Engagement or marriage may happen under the radar because they are very private people," an insider told E! News. "They see themselves spending their lives together and building a family with more than one child."
Regardless of whether the couple ever ties the knot, it's clear that parenthood is important to them. Speaking with Details (via New York Daily News) in 2013, Cooper opened up about becoming a father: "I really hope I have that experience in my life. I saw how much joy fatherhood gave my own dad. So I hope it's part of my journey. You go through stages in your life, and fatherhood seems like a natural stage."
We can't wait to hear more about Cooper and Shayk's new little bundle of joy—here's hoping that Cooper will shed some light onto his experience with fatherhood in a new interview soon!