Louis Tomlinson Avoids Criminal Charges In Airport Fight With Paparazzo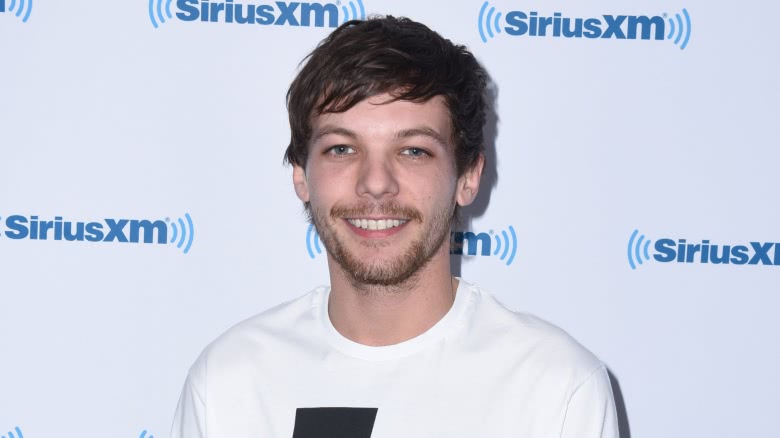 Getty Images
Former One Directioner Louis Tomlinson lucked out after a recent dispute at Los Angeles International Airport.
On March 3, 2017, Tomlinson, 25, got into trouble with the law after getting into a fight with a paparazzo—identified as Karl Larsen by the Daily Mail—causing the man to fall backwards and hit his head. He was arrested on charges of simple battery and booked at a nearby jail.
Over a month later, TMZ now reports that Tomlinson will not face any criminal charges. Instead, Tomlinson must visit the L.A. City Attorney's Office for "an informal hearing." There, both parties will have the chance to tell their version of the incident. An officer will then inform the men of how to behave in any future potential scuffles.
"Typically there is no further action taken by our office after the hearing," a spokesperson for the L.A. City Attorney's Office told The Sun, "though we do reserve the right to file charges up to one year from the date of the original incident should additional information or future actions require additional measures."
Glad to hear that Tomlinson is in the clear!