Orlando Bloom Opens Up About Split From Katy Perry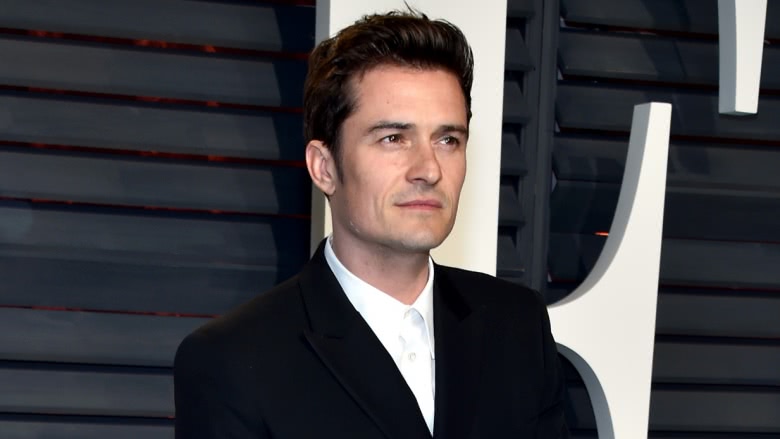 Getty Images
Orlando Bloom is finally speaking out about his split from Katy Perry. But don't expect to hear much about their past romance.
The Pirates of the Caribbean actor told Elle UK about his current relationship with his high-profile ex-girlfriend.
"We're friends, it's good," Bloom, 42, said. "We're all grown-up. She happens to be someone who is very visible, but I don't think anybody cares about what I'm up to. Nor should they. It's between us. It's better to set an example for kids and show that breakups don't have to be about hate."
Bloom and Perry, 32, dated for nearly a year, and from what we could tell, the pair seemed to be head over heels for one another. After just a month of dating, Bloom reportedly introduced Perry to his 5-year-old son, Flynn, whom he shares with ex-wife Miranda Kerr—a huge step for any single parent's new relationship—and there were even rumors of an engagement. But alas, their romance wasn't meant to be, and the two called it quits in Feb. 2017.
Fortunately, there doesn't seem to be any bad blood between the two. After news of their breakup hit, Perry took to Twitter to explain that her separation from Bloom was amicable.
"HOW BOUT A NEW WAY OF THINKING FOR 2017," she wrote on March 2, 2017. "U can still b friends & love ur former partners! No one's a victim or a villain, get a life y'all!"
If only all relationships could end on such a positive note.