Kendall Jenner Deals With Another Intruder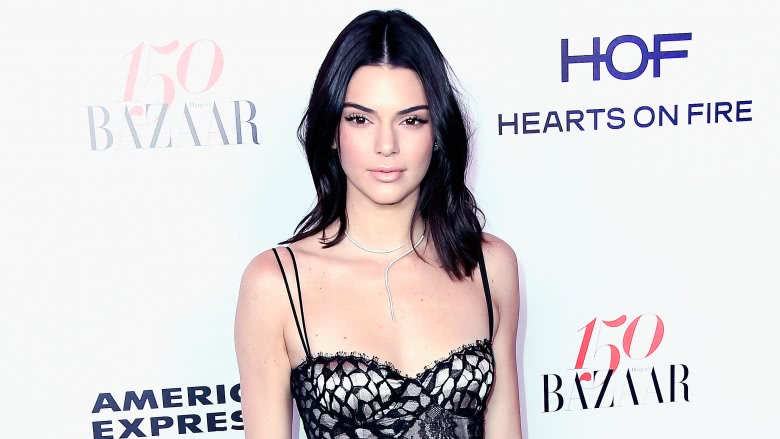 Getty Images
It's been a rough month for Kendall Jenner.
In the midst of the ongoing controversy surrounding her Pepsi ad, the reality star has once again found herself on the receiving end of an unwanted visit.
TMZ reports that a man was questioned outside of the model's fairly new home on April 11, 2017 after he was seen lurking outside her gates with a four-rotor drone. Citing law enforcement sources, the website reports that Jenner's security team immediately confronted the man on the street and called the LAPD for reinforcement.
The man was eventually let go after being checked out by the cops and having his car searched because "he hadn't done anything wrong at that point."
This episode comes just a few weeks after thieves burglarized Jenner's Hollywood Hills home and made off with $200,000 in jewelry. Back in August 2016, Jenner had another scare when her stalker was waiting for her outside of her home and followed her into the driveway. The 21-year-old only recently opened up about the event on an episode of Keeping Up With the Kardashians (2007-), saying, "I called one of my friends immediately. I'm sobbing, crying. He's at my window, banging on my window, screaming at me. So then I finally start backing out and I get to my gate. The gate opens and I get out. He all of a sudden starts running after me."
It is unknown if Jenner was home at the time of the most recent incident.