Gal Gadot Credits Beyonce For Helping Her Snag Wonder Woman Role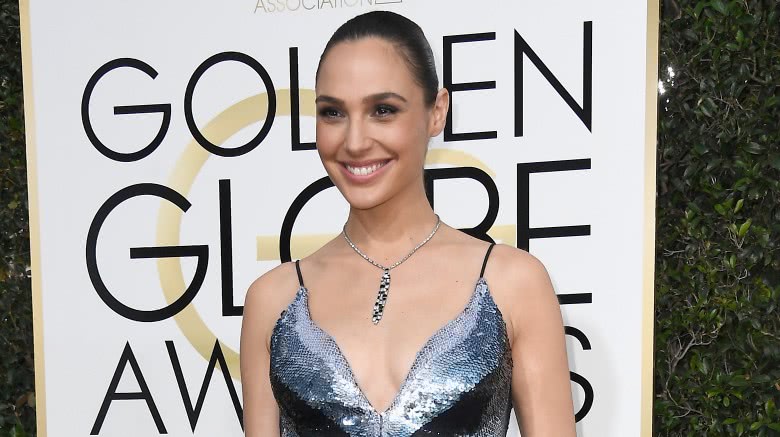 Getty Images
Is there anything Queen Bey can't do?
In W Magazine's May 2017 issue, actress Gal Gadot detailed just how exactly she managed to snag the role of a lifetime, Wonder Woman, in Batman v Superman: Dawn of Justice.
"That was torture," Gadot stated, recalling the audition process for the 2016 film. "They were looking at six or seven girls, and we were all in separate trailers and were told to stay inside until they called us."
Calling "waiting" her "enemy Number One," the 31-year-old, who admits she had no idea what part she was actually auditioning for, said, "I was losing my mind."
Luckily, Gadot had a secret weapon to keep her nerves under control: the Queen herself, Beyoncé Knowles.
"Who runs the world? Girls!" Gadot told the magazine, quoting Beyoncé's 2011 hit, "Run the World."
"I just started to dance, and I let my anxiety go," Gadot continued. "Thank you, Beyoncé!"
Luckily, Gadot, who gave birth to a daughter on March 20, 2017, must have managed to quiet her worries just long enough to slay her audition, since the actress bagged the part—which came with a few other movie deals in tow. Gadot plays the titular character in Wonder Woman, which premieres June 2, 2017, and is set to appear in other DC Comics movies, including Justice League, which hits theaters Nov. 17, 2017.
The May 2017 issue of W Magazine is on newsstands now.