Drake's Home Reportedly Burglarized By Fan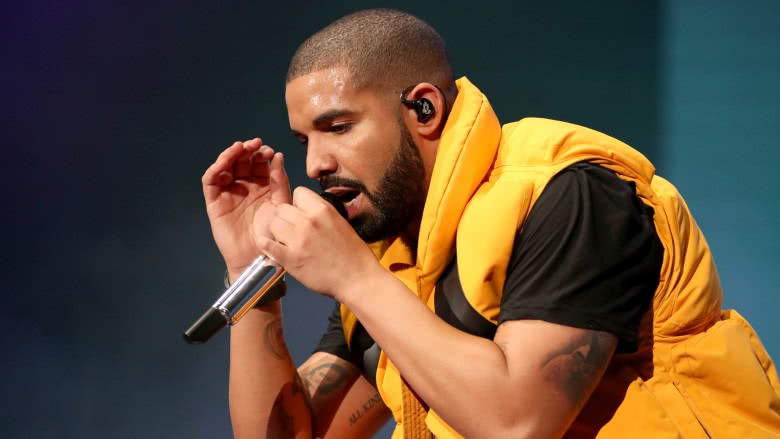 Getty Images
Drake's not having the best month.
TMZ reports that the "Hotline Bling" rapper's home was burglarized on April 3, 2017 around 10:30 p.m. Police told the gossip site that a member of his entourage walked into Drake's home and discovered a 24-year-old woman in a bedroom. And, as if it weren't scary enough to find a stranger in your friend's home, the woman was also wearing one of Drake's hoodies.
Sounds like this fan wanted to feel close to Drake—creepy.
After police arrived on the scene, the woman stated that she was allowed to be there, but that simply wasn't true. She also admitted to taking Pepsi, Sprite, and Fiji water from the house—which, while not worth much, is still technically theft. The authorities arrested her and charged her with felony burglary.
TMZ also notes that there were no signs of forced entry, so, as of now, no one knows exactly how Drake's fan even got inside his home. Luckily, Drake wasn't home at the time—who knows what could've happened if he was!
So far, April hasn't exactly been the best month for Drake. As Nicki Swift previously reported, he posted a picture of The Madison Club's logo on Instagram on April 17, 2017, accusing the country club of racially profiling him. Plus, there's that whole Cash Money lawsuit that's sure to be stressing him out.