Why Did Kanye West Legally File To Change His Name?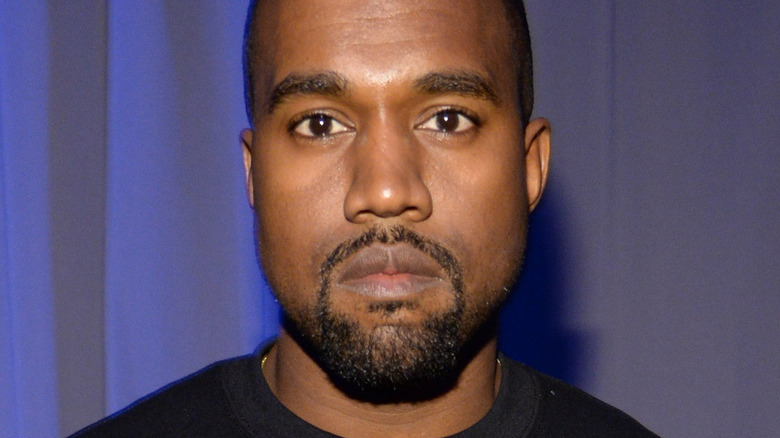 Kevin Mazur/Getty Images
Kanye West is known for many things, and making headlines over his unusual behavior is definitely one of them. On August 24, Variety reported that the rapper formally filed a petition to change his name to "Ye" in California. The documents have yet to be signed off by a judge to make it official, per the report. But, TMZ explained, there doesn't seem to be reason for the judge to deny the name change, considering the process is pretty straight forward in the United States. 
Unless the judge finds evidence that the name change is intended to facilitate crimes, like fraud, West should soon become Ye, TMZ pointed out. So get your braincells ready to make the switch any time now. Of course, West has used the moniker for many years, so it shouldn't be too hard to remember his probable new name. In 2018, the rapper released an album titled "Ye," prompting him to announce on his Twitter that he wanted to be known by that name from then on. "[T]he being formally [sic] known as Kanye West / I am YE," West wrote. 
If his legal petition is approved, his ex-wife, Kim Kardashian, could be the only parent to share a last name with their four children. As WWD reported in July, Kardashian said she would not remove the "W" from her KKW beauty brand, though she hasn't said whether she will change her name. Read on to learn what we know about West's name change.
Kanye West wants to change his name for 'personal reasons'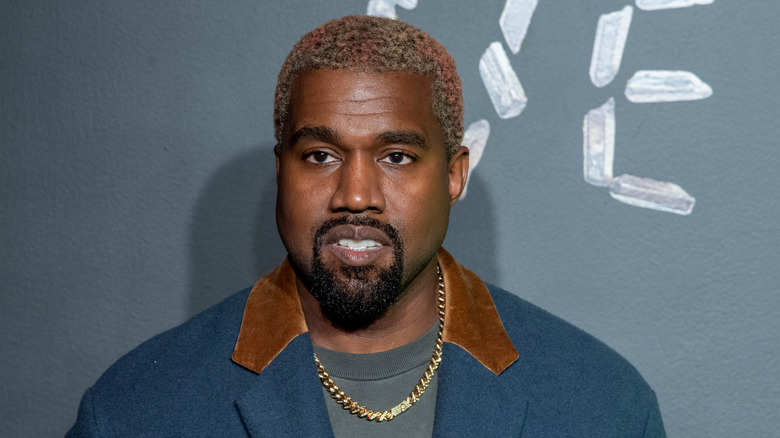 Roy Rochlin/Getty Images
Kanye West said in the filings that he wants to officially change his name for "personal reasons," per Variety. He gave no other explanations for his actions, per the report. However, West has previously talked about the meaning of the moniker and why he titled his 2018 album "Ye," explaining that the name has religious relevance for him. "I believe 'ye' is the most commonly used word in the Bible, and in the Bible it means 'you.' So I'm you, I'm us, it's us. It went from 'Kanye,' which means the only one, to just 'Ye' — just being a reflection of our good, our bad, our confused, everything. The album is more of a reflection of who we are," he said (via Billboard). West already uses Ye as the handle of his social media accounts and has for some time.
That wouldn't be the only time West injected religious meaning into his work. In 2013, West named his album "Yeezus" after another of his monikers. "I wanna explain something about the title Yeezus, simply put West was my slave name and Yeezus is my god name," West said during a listening party in mid-2013. Yeezy, another of West's popular nicknames, also has its origins in Jesus's name and was meant to cement his place as "a God of rap," The Sun reported in August. Per the report, West drew inspiration from Jay-Z, who adopted the moniker J-Hov, after Jehovah.