Drake Will Not Press Charges Against Burglar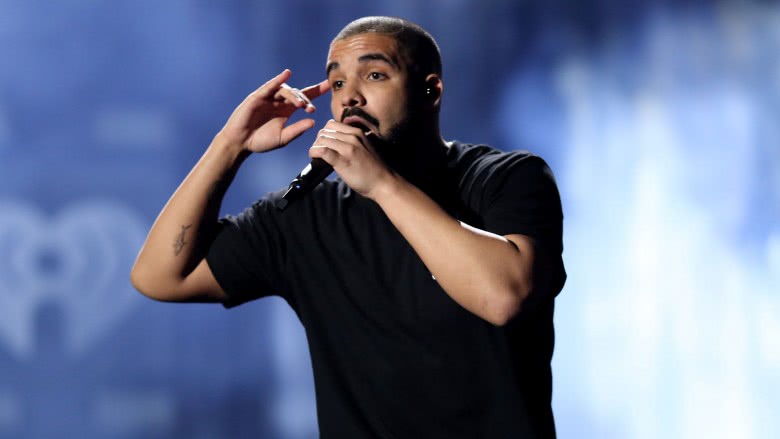 Getty Images
Drake has no interest in going after a young fan who broke into his house in early April 2017.
According to TMZ, the rapper has told authorities to drop a case against the woman. His lawyer has reportedly spoken with the L.A. County D.A. and told them that Drake will not cooperate with the prosecution. A major factor into Drake's decision not to press charges is that he believes the woman who broke into his home has mental health issues. TMZ notes that Drake thinks it'd be "cruel" to send her to prison.
As Nicki Swift previously reported, Drake's home was broken into by a 24-year-old woman. While Drake wasn't home at the time, one of his friends found her in a bedroom, wearing the star's hoodie. When police arrived, she confessed to having taken Pepsi, Sprite, and Fiji water from the house. Since she was there illegally, the soda theft was considered felony burglary.
Based on what we know, we'd have to agree with Drake's decision to drop the case. While the woman should not have entered Drake's home without his knowledge or consent, she wasn't violent and she didn't steal anything of value. Hopefully, rather than go to jail, she can seek mental health treatment instead.