I Can See Your Voice Season 2 Release Date, Cast, And More Information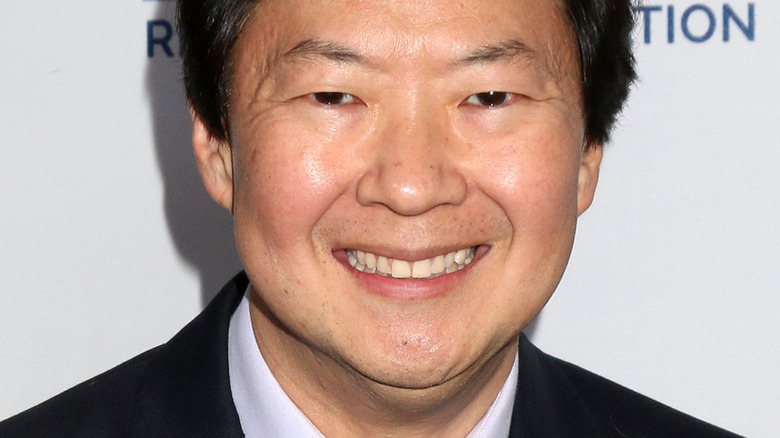 Kathy Hutchins/Shutterstock
Do you hear what I hear? Yep, it's official. The hit entertainment show "I Can See Your Voice" on Fox has been greenlit for Season 2, Deadline reports. Like "The Masked Singer," the show is based on a Korean series, adapted for American audiences, per Deadline.
"I Can See Your Voice" tests whether one contestant, alongside a celebrity panel, can decide whether someone is a good singer or not — without ever hearing them sing. Seems impossible, right? Well, with the help of clues, interrogations, and lip-synching competitions, contestants and their celebrity detectives hope they can spot the real singer from the impostors, with $100,000 on the line.
At the end of the show, the contestant places their bet on one singer as they join an infamous artist and reveal to the world their true voice. Now that we know Season 2 is officially happening, what can we expect to see?
What's the release date for I Can See Your Voice Season 2?
There's been no official release date set for "I Can See Your Voice" Season 2, other than that it will air sometime in 2021, per Deadline. But we can make some guesses about when we could possibly see the new season.
Looking back on the first season, the game show premiered on September 23, 2020. But that was after being shut down due to COVID-19. The series began filming in early 2020 before shutting down for months. "I Can See Your Voice" didn't pick filming back up until August, becoming Fox's "first major non-scripted series to resume" shooting after the pandemic, per Deadline.
If the series follows the same timeline for this season, it's possible Season 2 could be filming right now for another late September premiere. But if that timeline does happen, who's coming back to the show, and who can we expect to join the celebrity panel? Keep reading to find out.
The I Can See Your Voice Season 2 cast includes some familiar faces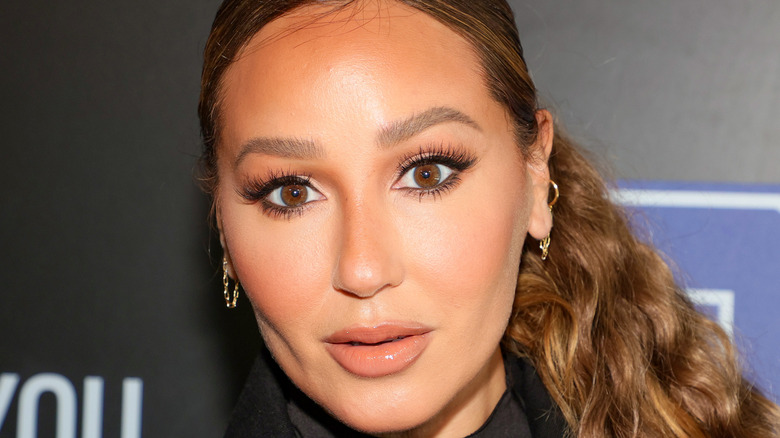 Theo Wargo/Getty Images
While there hasn't been any information regarding the new "I Can See Your Voice" cast and contestants, there are some familiar faces fans of the show can continue to look forward to.
Ken Jeong will return as the host, and Cheryl Hines and Adrienne Bailon-Houghton will return as permanent celebrity detectives to help the contestants. No announcement has been made regarding the other celebrity guests who could make appearances. But considering last year's lineup included stars like Joel McHale, Katharine McPhee, Rick Springfield, Nicole Scherzinger, Robin Thicke, and Niecy Nash, it is no doubt there will be some A-listers hitting up the panel this year.
As fans gear up for another intense season, it seems Fox knows it too. Fox president of alternative entertainment and specials Rob Wade spoke to The Hollywood Reporter about the show last year, saying, "...When we saw the pure magic of the show and felt the palpable suspense in the room before that first note hit, we knew we had to share it with audiences." And they were correct. Per Deadline, the first season of the show became one of Fox's top-rated debuts last year.