The Shady Comment You Forgot Lara Spencer Made About Prince George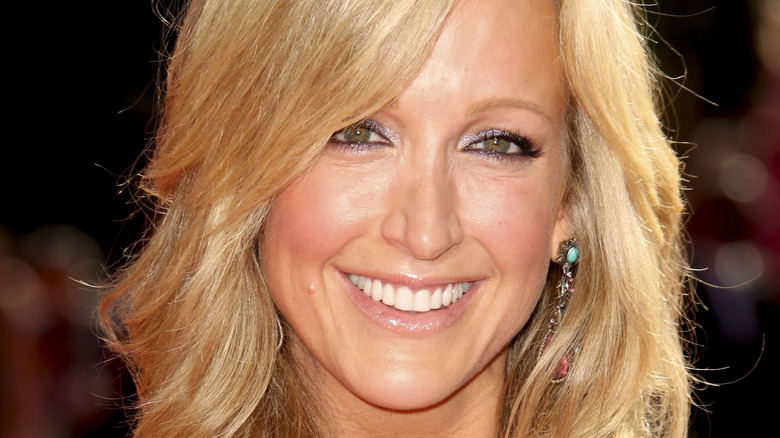 Jason Merritt/term/Getty Images
As a television personality and journalist, you wouldn't expect someone like Lara Spencer to get in a feud with someone who happens to be the third in line for the British throne. In fact, you wouldn't expect her to get into a feud with anyone, seeing how her job is to report on the most pressing news to come out of the film and TV industry. Spencer also knows that she's in a position in which she can't screw up. "Being on TV is similar to being an athlete. You get no second chances," she told the Wall Street Journal in an interview back in 2009.
And while Spencer often reports on the latest scandals and controversies to come out of the celebrity world, back in 2019, she was actually in one of them. For many of her fans, it was quite surprising, as her comments seemed very out of character for her at the time. That, and the fact that her controversy also involved Prince William and Kate Middleton's son Prince George. Those two were probably scratching their heads wondering why this all had to happen in the first place, while Spencer herself was probably secretly crossing her fingers for that second chance. Luckily the whole thing has blown over, but lest we forget this happened. Keep reading below to find out more.
Lara Spencer's bullying comments about Prince George's school day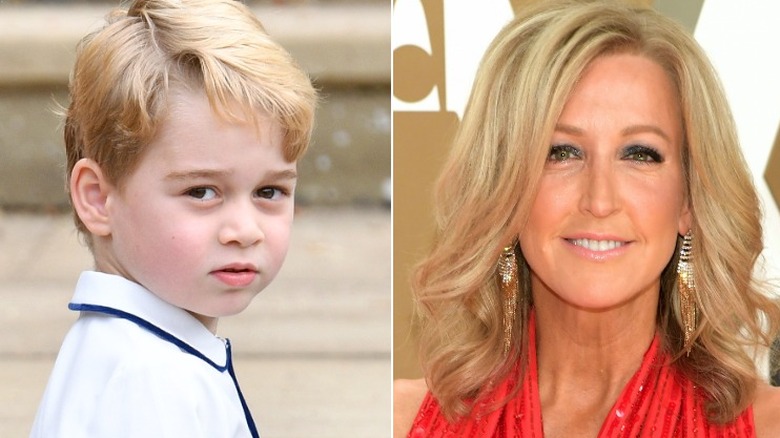 Pool/max Mumby, Jason Kempin/Getty Images
Back in 2019, Lara Spencer was accused of bullying Prince George after reading out his school schedule for the day during a segment for Good Morning America. Apparently, she went along with the old-age stereotype that young boys George's age wouldn't enjoy a ballet class as much as their female counterparts would.
While reading out his school curriculum to her co-anchors and a live studio audience, Spencer said, "In addition to the usual first or second-grade things, like math, science, and history, the future king of England will be putting down the Play-Doh to take on religious studies, computer programming, poetry, and ballet, among other things."
If that weren't enough, when a photo of a smiling George appeared on the screen, Spencer sarcastically said that he looked "so happy" about attending ballet class before adding, "Prince William says Prince George absolutely loves ballet. I have news for you, Prince William: We'll see how long that lasts." But the backlash that Spencer got following the remarks had her do anything but laugh.
Lara Spencer get an education on dance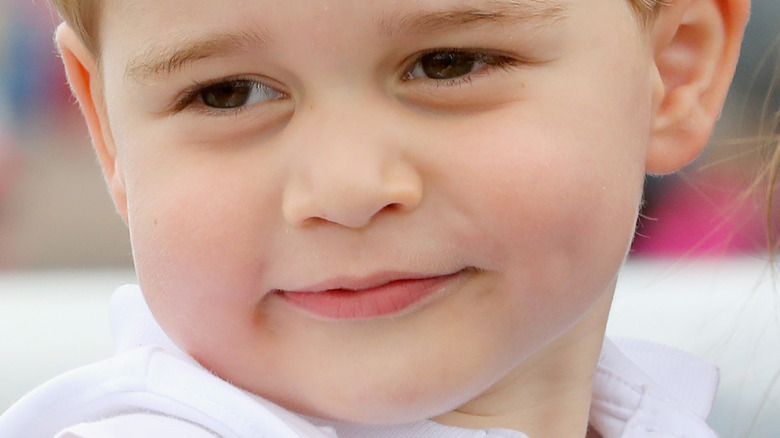 Chris Jackson/Getty Images
After receiving quite the backlash from the dance community for implying that a young boy Prince George's age wouldn't enjoy his ballet classes, Lara Spencer issued an apology admitting that she "screwed up" for making her on-air comments. "The comment I made about dance was insensitive, it was stupid, and I am deeply sorry," she said during a segment on Good Morning America later that same week, per Deadline.
If that weren't enough, Spencer also interviewed three members of the dance community about their experience in the world of dance, in the hopes that she could "turn a negative into a positive" in her debacle. "I have listened, I have learned about the bravery it takes for a young boy to pursue a career in dance," Spencer added.
And while Spencer managed to turn her wrong into a right, there's been no word on how George has been doing in his ballet classes at school. There's also no indication that suggests Spencer has reached out to Prince William and Kate Middleton to offer a more personal apology, although it's doubtful they would even know who the American television host and personality is, to begin with. At least Spencer danced away from this controversy unscathed.