Is Gary Cole Replacing Mark Harmon On NCIS?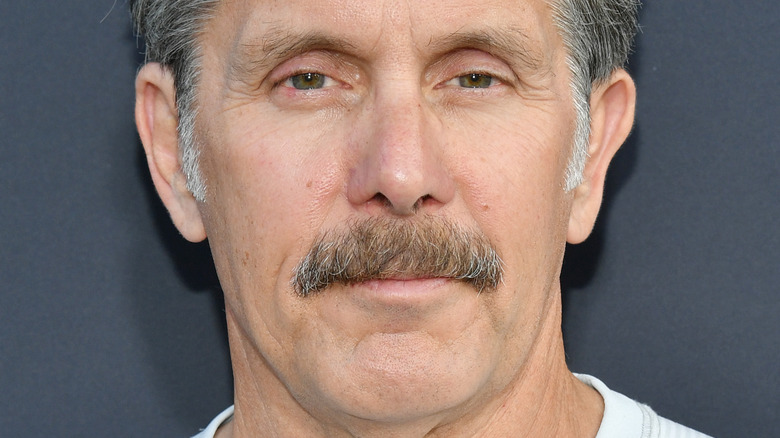 Amy Sussman/Getty Images
Gary Cole has starred in many films and series over the course of his career, most notably "Veep," "Mixed-ish," and "The Good Fight." While the Illinois native began attracting a fan base around the time he starred in the comedy series "Veep" as socially challenged political consultant Kent Davison back in 2012, his acting career began decades earlier when he was chosen for a role in the 1984 television series "Fatal Vision," as reported by NPR. In an interview with the media organization, Cole revealed that acting became his calling after watching a local theater production of Ken Kesey's 1962 novel "One Flew Over the Cuckoo's Nest" when he attended college. "I was always a huge fan ... because to me, that's almost the perfect play," Cole explained. "But I was mesmerized by [actor Jack Wallace] and all the other performers, and realized how tight they were and nothing was forced and how it was directed well and nothing looked amateurish ... And so that stuck with me and I always wanted to try to get there."
In 2021, the actor landed a major role in the CBS crime drama "NCIS" as FBI Special Agent Alden Park, per TV Insider. The addition of Cole to the regular line-up has had fans wondering if his character will be replacing Mark Harmon's iconic Special Agent Leroy Jethro Gibbs, who has been a legend on the series since its debut in 2003. Keep scrolling to find out if Cole will be replacing Harmon in its upcoming Season 19.
Gary Cole will be taking center stage on NCIS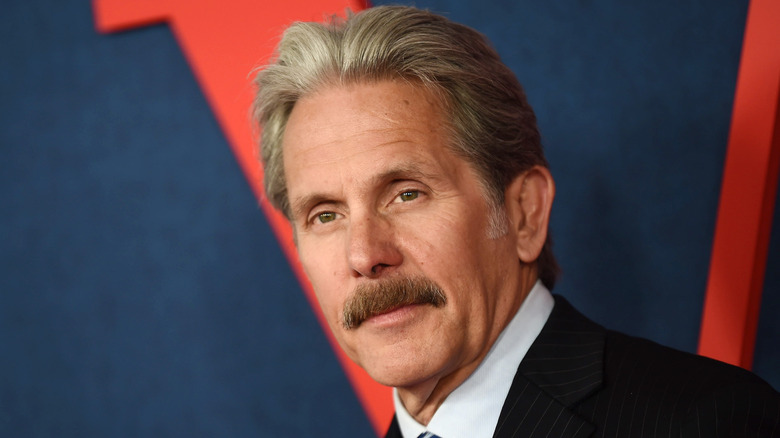 Dimitrios Kambouris/Getty Images
The short answer is that, although Gary Cole's character on "NCIS," FBI Special Agent Alden Park, will be playing a central role in Season 19 of the crime series, the addition of his role is not intended to replace Mark Harmon's Special Agent Leroy Jethro Gibbs, per TVLine. Showrunner Steven D. Binder made a statement about the upcoming season, which is set to premiere on September 20. "We haven't shot a single frame quite yet, but with the addition of Gary Cole ... this is already shaping up to be one of the best seasons yet," Binder confirmed, adding, "Going into Season 19, we are excited to have new characters and stories to tell that adds to and re-energizes the world we've come to love over the 400-plus episodes."
Even though fans have been reassured that Park will not be replacing Gibbs, there is still plenty of mystery surrounding Cole's character, and fan theories abound. One theory that has gained traction as fans await the start of Season 19 is that Park will end up being the elusive serial killer that Gibbs was chasing in Season 18, per Express. It would fit in with the show's habitual and mind-blowing plot twists for a killer to show up disguised as a federal agent. However, fans will just have to sit tight and wait for the new season to air to find out how Agent Park will enrich the "NCIS" universe.
Why will we be seeing less of Mark Harmon?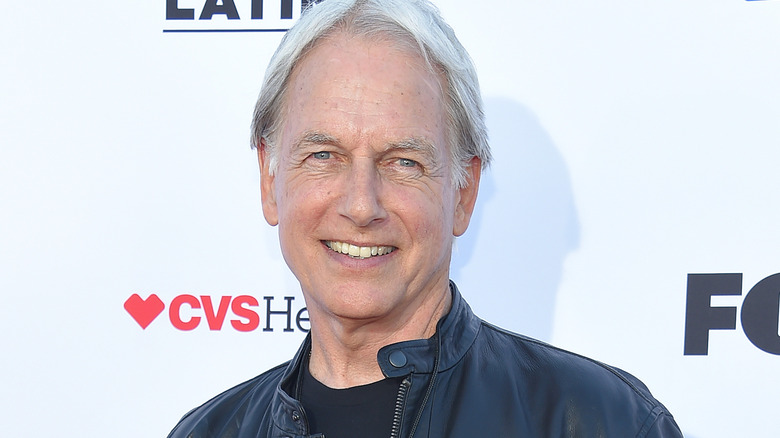 DFree/Shutterstock
The reason fans were so worried that Gary Cole's Agent Park will be replacing Agent Gibbs was because of rumors that Mark Harmon was set to leave "NCIS" after starring in the crime drama for a whopping 18 seasons. At the end of Season 18, the finale had set the stage for Harmon's potentially permanent exit, as his character's boat exploded in the final shot, leading fans to wonder if he had been killed, per The Hollywood Reporter. It turns out that, if viewers pay close attention to the closing scene, however, they would see Gibbs swimming away from the burning boat, reported TVLine. It has since been confirmed that not only did Gibbs survive the explosion, but he will also be returning in Season 19, although in a reduced capacity. 
The Hollywood Reporter revealed that if it was up to Harmon, he would be permanently leaving "NCIS." However, CBS allegedly threatened to cancel the show if Harmon left, making him rethink his decision. The actor's middle ground was to sporadically appear in the show without leaving entirely, which seems to have pleased the network. According to Deadline, CBS entertainment chief Kelly Kahl made a statement about Harmon's continued presence on "NCIS." "We take it year by year with Mark," he told the publication. "We'd love to have him as long as he'd like to be here ... [W]e're happy to work around his schedule."