Gary Cole's Wife Teddi Siddall Files For Divorce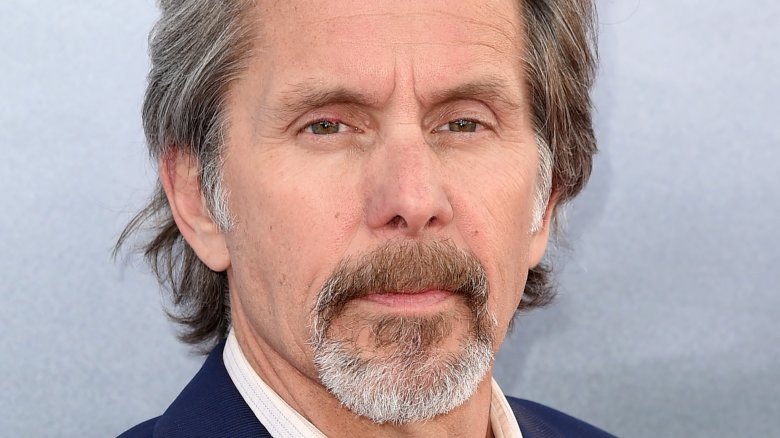 Getty Images
The Office Space star and his wife have called it quits on their 25-year marriage. 
According to TMZ, Gary Cole's wife Teddi Siddall filed for divorce from the Veep actor during the week of June 11, 2017. Court documents list their date of separation of February 8, 2015.
Cole, 60, and Siddall, 63, got married in 1992 and share one daughter, Mary, 24. Siddall is reportedly seeking both spousal support and adult child support, as Mary has autism.
While Hollywood's notorious for nasty celeb breakups, hopefully Cole and Siddall will be able to resolve any issues between them—whether they be emotional or financial—without the divorce getting too ugly.