Selena Gomez Just Broke Her Instagram Record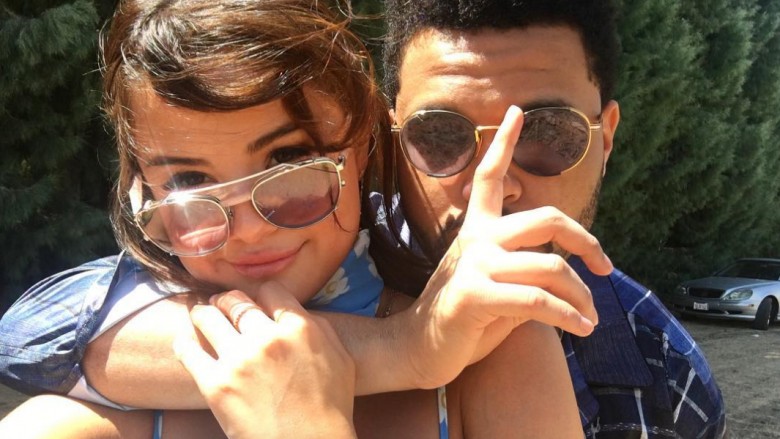 Instagram
Selena Gomez and The Weeknd can't keep their relationship to themselves–and they've got a new Instagram record to show for it.
Although the pair hasn't officially confirmed that they're dating, the romantic getaways, constant PDA and joint Instagram pictures speak for themselves. Our latest sneak peek into the adorable couple's relationship was provided by Ms. Gomez who took a break from being one half of the cutest, most fashionable couple at Coachella to share a sweet picture of her and her beau.
As the reigning queen of Instagram, with a staggering 117 million followers, everything that Gomez posts becomes Instagram gold. That's why it's not surprising that her most recent selfie with The Weekend racked up more than one million likes within an hour of her posting it.
More than 6.9 million people have liked the post, making it her most liked Instagram of all time—quite a feat considering her previously most-liked post was the iconic Coke ad.
Of course, as any Beyoncé fan would be quick to tell you, the title for the most-liked Instagram of all time is currently held by Queen Bey after she snatched the title from Gomez in Feb. 2017 when she posted the most epic pregnancy photo of all time.
Watch out Beyoncé—anymore swoon-worthy pics from this couple and you just might get dethroned.