Is Prince Charles Future As The King Already Severely Damaged?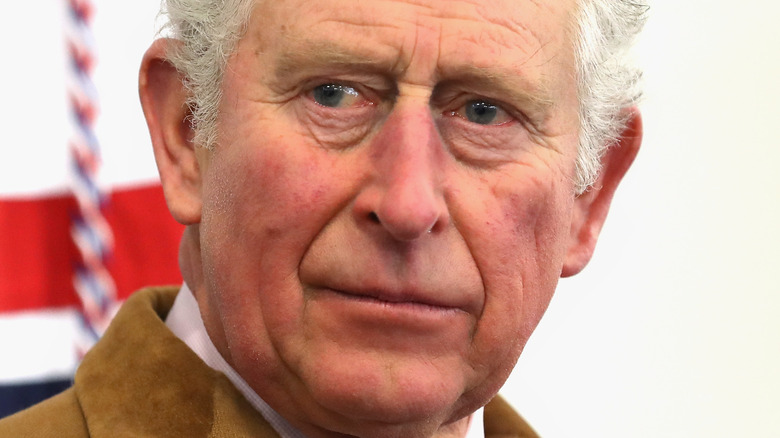 Chris Jackson/Getty Images
Prince Charles is set to become king when his mother, Queen Elizabeth, dies. According to the leaked royal protocol that was detailed by Politico, the Prince of Wales will ascend the throne the very moment that the queen takes her last breath. The day after her death, there will be a meeting at St. James' Palace where the Accession Counsel will "proclaim King Charles the new sovereign," according to Politico. While the plans are in place, there is no immediate concern for the queen's health. It seems as though Prince Philip's death back in April caused a sense of "urgency" to get plans firmed up, according to The New York Times, but the queen could easily live for several more years.
Nevertheless, many are already looking ahead to Charles' reign as king. There have been plenty of rumors about what he might change once his mother is gone, and one of the most significant reports is that Charles will slim down the monarchy, according to Tatler. While the royal family may be thinking about the transition, which is inevitable, regardless of the timeline, there are some who are wondering if Charles' future as king is already tainted. Keep reading to find out why.
A scandal involving Prince Charles' closest aide is causing some concerns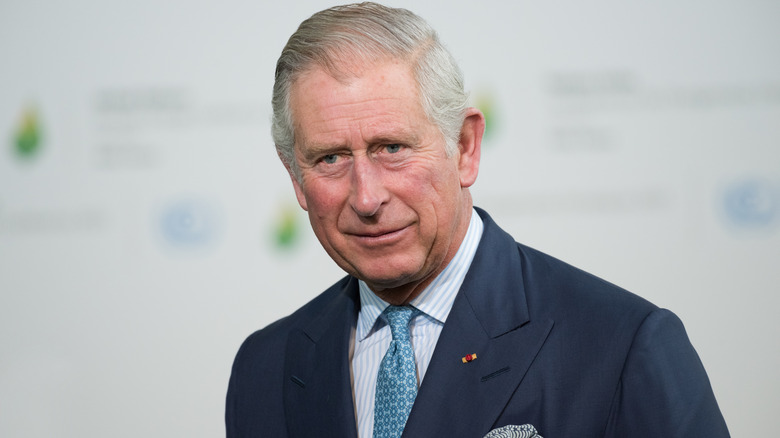 Frederic Legrand - COMEO/Shutterstock
A new scandal has some people questioning Prince Charles' judgment and could damage his future as king. According to Newsweek, Charles' closest aide is being investigated after he was "accused of offering to help a Saudi tycoon get a knighthood and British citizenship after a donation to Charles' charity." The aide, Michael Fawcett, has since resigned. Now, a former UK government minister for crime prevention named Norman Baker is speaking out about how this scandal is affecting Charles' future. "Just imagine what would happen if heaven forbid the Queen died today. Do you want this guy on the throne? I think the public at large have great respect for the queen and are keeping quiet out of respect for her, but I think when she goes Charles will suddenly find there's a cold wind blowing," Baker told Newsweek.
Baker went on to point out that Fawcett has actually resigned twice — back in 2003, he was accused of "selling royal gifts," according to Newsweek. An investigation was launched and he was later cleared. Charles brought him back on board. Three years later, Fawcett was promoted to chief executive at The Prince's Foundation. "What Charles should do is actually make a statement and come clean on the whole thing, but he won't do that," Baker told the outlet. "[Fawcett] has resigned twice. Its becoming a habit. I think Prince Charles' judgement is very suspect. [It's colored] by arrogance, vanity and naivety," he added.