Bachelor Chris Soules Reportedly Arrested After Fatal Car Accident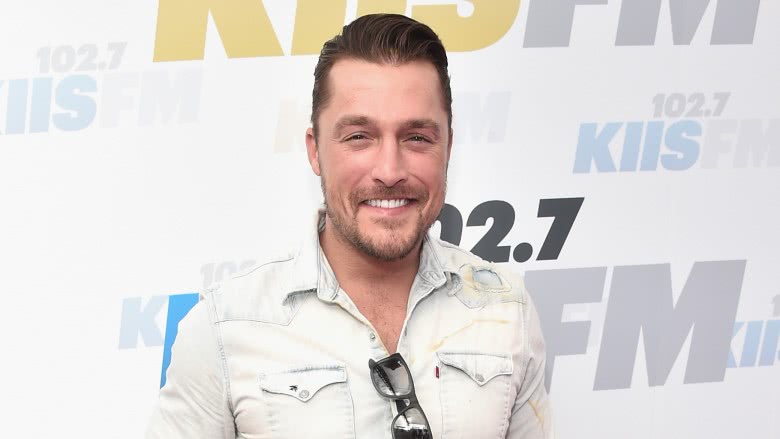 Getty Images
This former Bachelor star hasn't only found trouble in love—he's also found trouble with the law.
According to TMZ, Chris Soules, who appeared in season 19 of The Bachelor (2002-), was driving a Chevy pickup in Iowa on April 24, 2017 when he rear ended a John Deere tractor trailer around 8:20 p.m. The tractor trailer was reportedly sent into a ditch. The other driver was transported to a hospital by ambulance, where he later died.
A police official told Fox News that Soules, who received medical attention, is being charged with "leaving the scene of an accident—a death-related accident." The 35-year-old is reportedly in custody at the Buchanan County Jail. As of yet, Soules' bail has not been set.
This isn't the first time that Soules has been arrested. He's reportedly been charged with various crimes since 1998. Before now, his biggest offense came in 2006 when he was arrested for operating a vehicle while intoxicated, resulting in one year of probation and a $500 fine. According to Radar Online, Soules has racked up 13 guilty pleas over the years for charges ranging from speeding to driving with an open container of alcohol.
Sounds like Soules wasn't the Prince Charming everyone once thought he was.