What Is Prince William And Kate Middleton's Main Focus Amid Family Drama?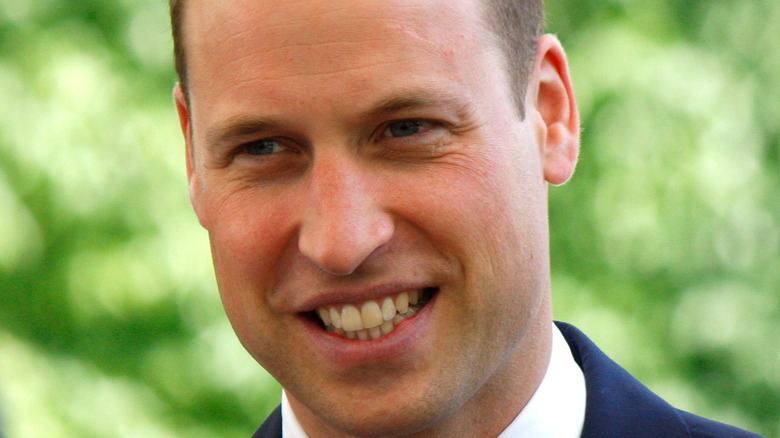 360b/Shutterstock
Let's be real: if we're paying attention to what's going on with the royal family, especially in the United States, it's because we want to see all the drama unfold. Which is why we've been a little disappointed in Prince William and Kate Middleton lately, as they don't seem to be as willing as their Stateside counterparts to give us any kind of tea.
Since Prince Harry and Meghan Markle got real in that interview with Oprah Winfrey, it seemed like the rift between the families (especially between Harry and William) was only getting worse. But now, things may have turned a corner, with the Cambridges posting a sweet tribute to Prince Harry on his birthday as well as a statement about their excitement over the birth of their niece Lili. Still, it's clear that Harry and Meghan and William and Kate haven't gotten their relationship to where it once was.
Now, Harry and Meghan appear to be quite busy with all of their media ventures and charity outreach. Plus, they were just named in TIME Magazine's list of 100 of the Most Influential People of 2021. But what are William and Kate doing amid all of the royal drama? Keep scrolling.
A royal expert has thoughts on William and Kate's plans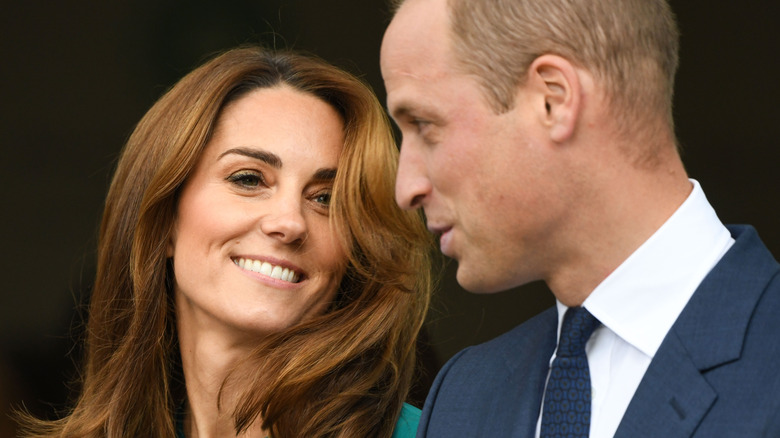 Bart Lenoir/Shutterstock
According to royal expert Nick Bullen, who spoke with Us Weekly, Prince William and Kate Middleton are not that focused on intra family squabbles at the moment. "I think at the moment William and Kate are focusing on their work, focusing on the children, focusing on supporting the queen," Bullen said. "I don't know, but I don't think they spend a lot of time thinking about the Harry and Meghan situation."
The expert noted that the next year is the queen's Platinum Jubilee, and so all the attention rightfully belongs to her. Bullen predicted that William and Kate would do their best to make sure the spotlight stays on Queen Elizabeth and not on them. "All the members of the royal family are very aware of the fact that it's her year. They're going to support her, you know, the headlines shouldn't be about them," he noted.
William and Kate's other activities include attending weddings and visiting the queen at Balmoral in Scotland. They remain, in other words, booked and busy. Good for them.