Report: Chris Soules Called 911 After Fatal Crash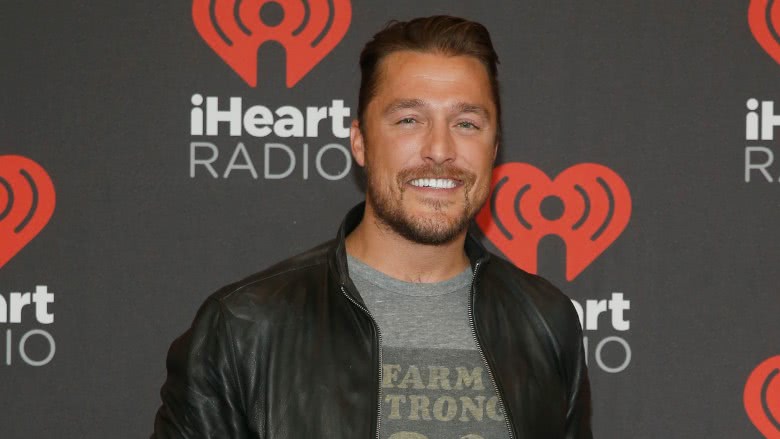 Getty Images
More information has been revealed after former Bachelor Chris Soules' recent involvement in a fatal car crash.
According to TMZ, Soules called 911 after rear ending a tractor trailer, telling the operator that the other driver was unconscious and injured after he and his vehicle were sent into a ditch. Soules also checked the man's pulse, claiming that he had felt it, and noted that the driver, whom People has identified as Kenneth E. Mosher, was bleeding from the mouth. The 911 dispatcher asked if anyone on the scene could administer 911, as there were others present after the crash. On the recorded phone call, someone can be heard performing CPR, but it's not clear who it was.
But while Soules sounds like he may have been helpful and cooperative immediately after the fatal crash, it seems like he soon realized the trouble he could get in—and he quickly returned to his home. TMZ reports that Soules called someone to pick him up at the scene and was driven home. When the Sheriff's department arrived at his residence to ask him questions, Soules reportedly refused to leave his house.
A few hours later, the Sheriff's department obtained a search warrant for Soules' home. Inside, they allegedly found beer cans, though it's unclear if they were full or empty. They then arrested Soules for leaving the scene of an accident, as Nicki Swift previously reported, bringing him to a hospital for blood work to see if he had consumed any drugs or alcohol.
However, sources tell TMZ that it will likely be difficult for the Sheriff's department to charge Soules with operating a vehicle while intoxicated, as the bloodwork was obtained hours after the incident—though there may be ways around this. For instance, if they can find proof he was drinking before he got into his truck, like an eyewitness at a bar, they could potentially charge him.
Another source told the gossip site that the tractor trailer didn't have its lights on, but it seems that the Sheriff's department doesn't believe lights, or rather, lack thereof, played a part in the accident, as it was still twilight at the time of the crash.
An investigation is underway, but it will likely take anywhere from two weeks to a month to complete.