Khloe Kardashian Hasn't Spoken To Caitlyn Jenner In Two Years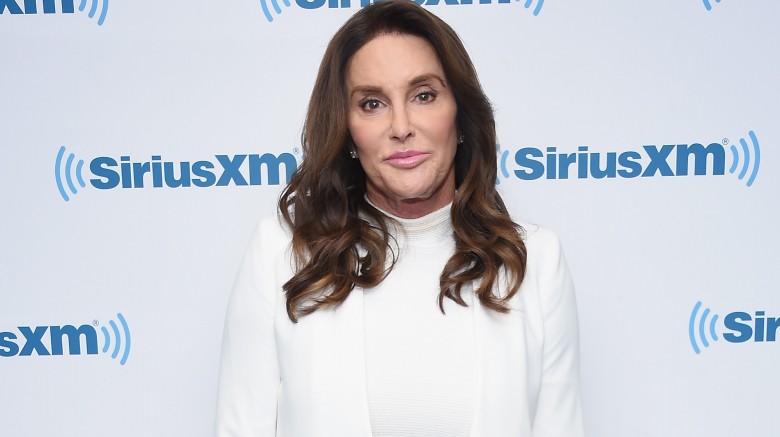 Getty Images
Caitlyn Jenner claimed in a SiriusXM interview with Andy Cohen that daughter Khloe Kardashian has not spoken to her in years.
"She doesn't want to talk to me," Jenner, 67, revealed (via Us Weekly) on Wednesday, April 26, 2017. "She hasn't talked to me in, like, two years."
"That's sad," she added. "I was very very close to Khloé, I mean I had 23 years of raising her. I met Khloe when she was 5 years old."
Jenner's relationship with Kardashian has been strained for some time, due in part to her high-profile gender transition. In Jan. 2016, Kardashian told radio host Howard Stern that she found out about Jenner's transition plans in a business meeting. "[The network E!] mentioned Bruce had a television show about transitioning, and that's the first we heard of it ... We felt betrayed because more business people [knew]."
She continued, "We felt so, like, what the f***? We've been asking you, and why do [business] people know? I never want someone to feel like they have a one-up on our family. We've never turned our backs on each other yet with all the cluster f**ks of s*** in our lives, so why would we now?"
Speaking to Cohen on Wednesday, Jenner admitted to being hurt by Kardashian's allegations. "That kind of pissed me off too cause I never lied to her, you know, if I didn't tell her everything," she said. "First of all, she never asked."
Jenner is currently promoting her new memoir, The Secrets of My Life. The memoir has caused tension with other members of the Kardashian family, including Jenner's ex-wife, Kris, who also accused Jenner of lying.